Step into the wild with RIVER Pro – a battery-powered generator for your gear outdoors or for appliances in a blackout. Power several things at once and recharge faster than ever from your car, solar panel, or standard AC outlets.




The world's fastest charging power stations
EcoFlow has the world's fastest charging power stations. RIVER Pro charges from 0-80% in under an hour, or to full in 1.6 hour.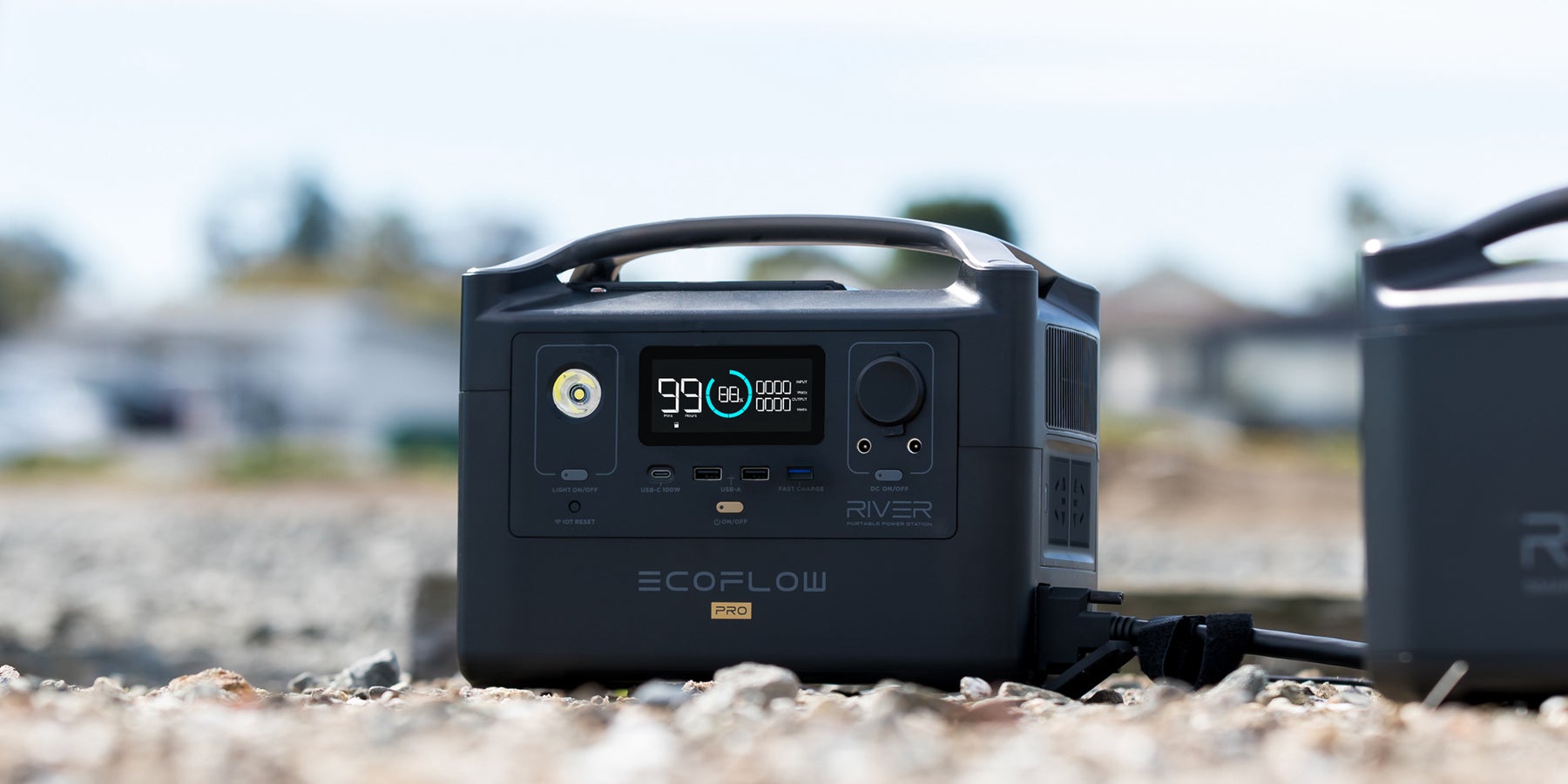 The centerpiece of your adventure
Power up to 9 devices at once with all the ports you'll need. Enough ports to supply all your off-grid camping power needs.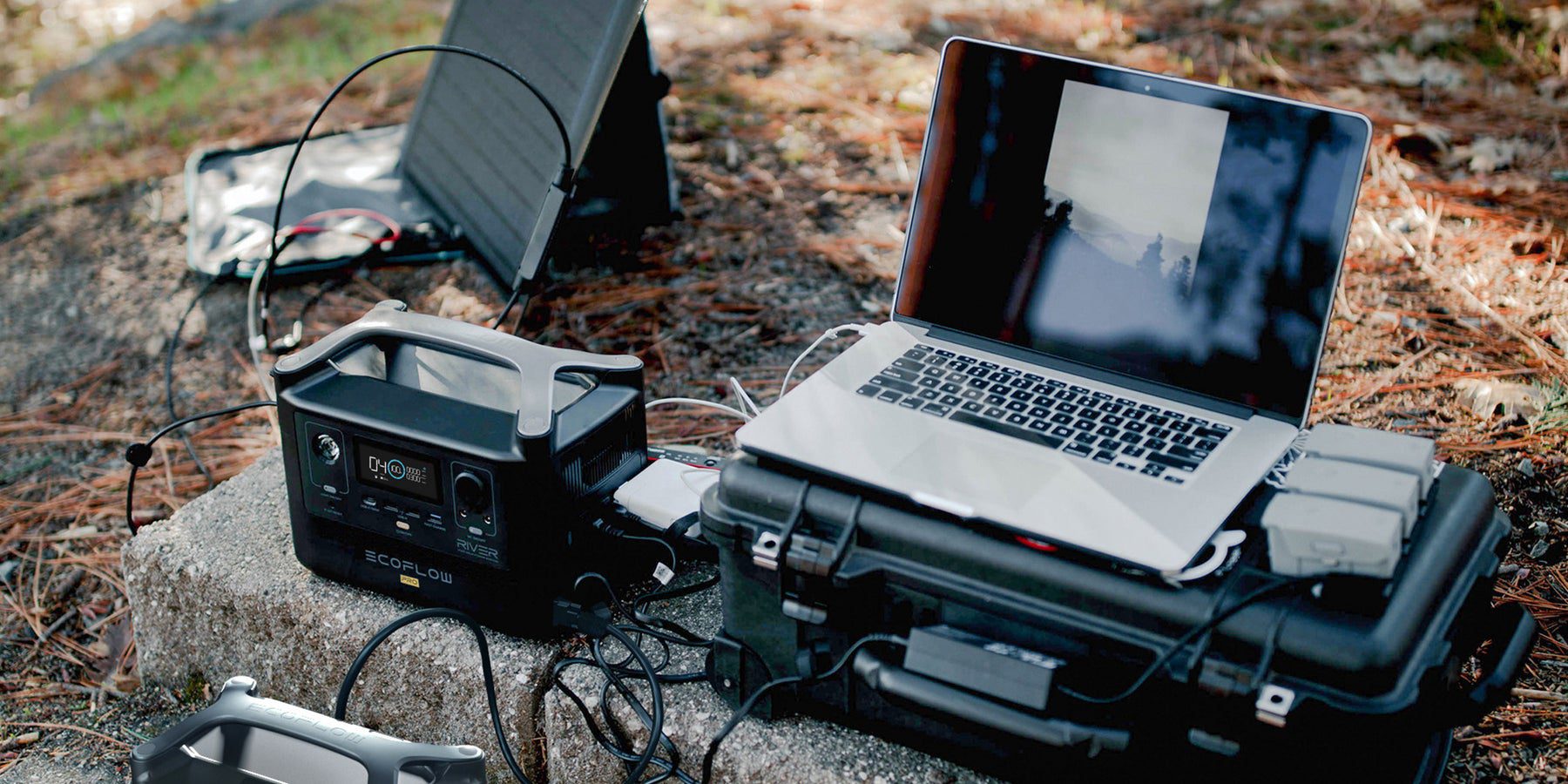 Go further

Out for the long haul? Double RIVER Pro's capacity up to 1440Wh with an extra battery that links right to your unit.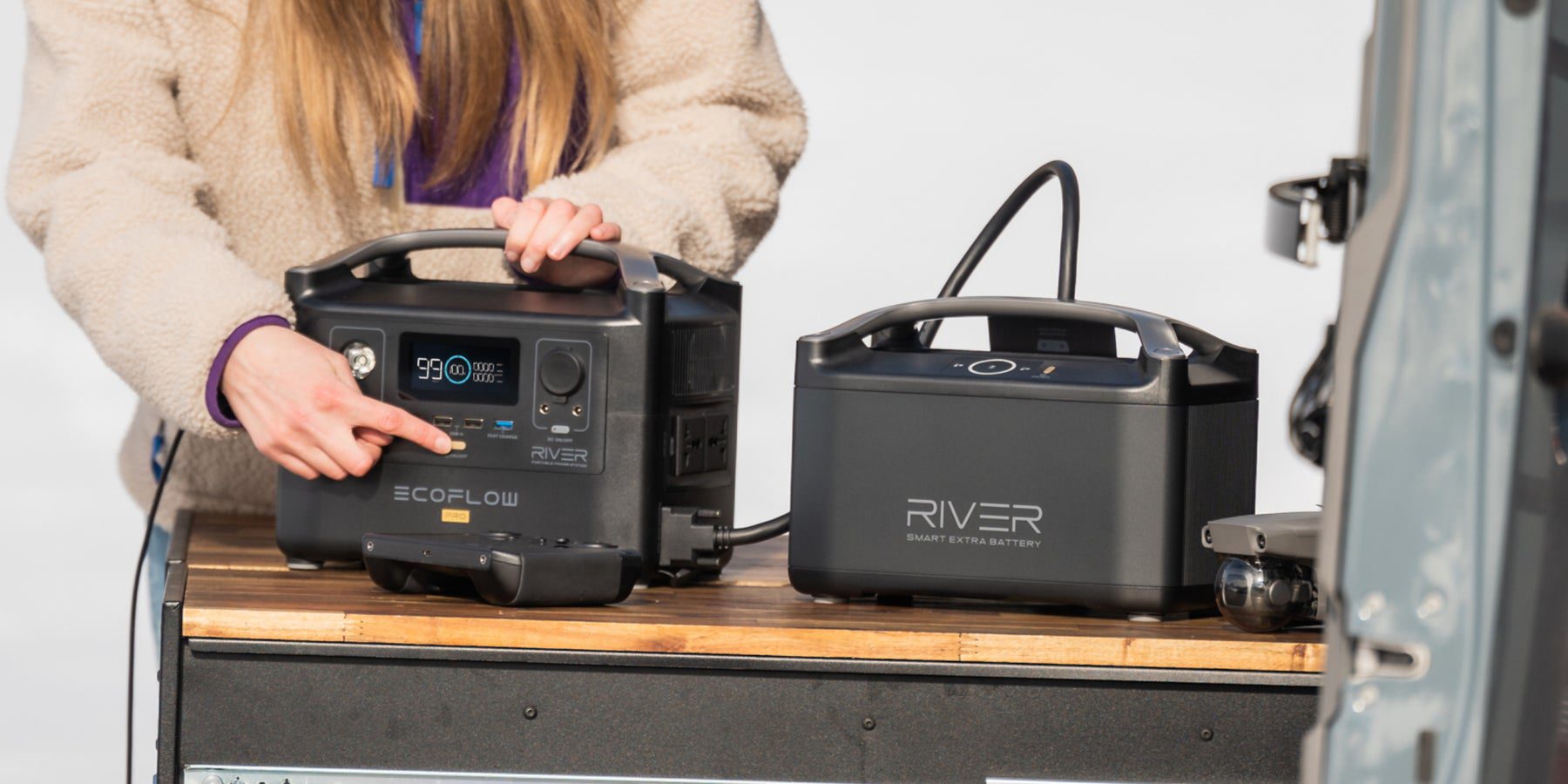 More power to you
EcoFlow's proprietary X-Boost technology is a game-changer. Switch it on to power high-wattage appliances up to a whopping 1800W. That's enough to power a hairdryer, a vacuum cleaner.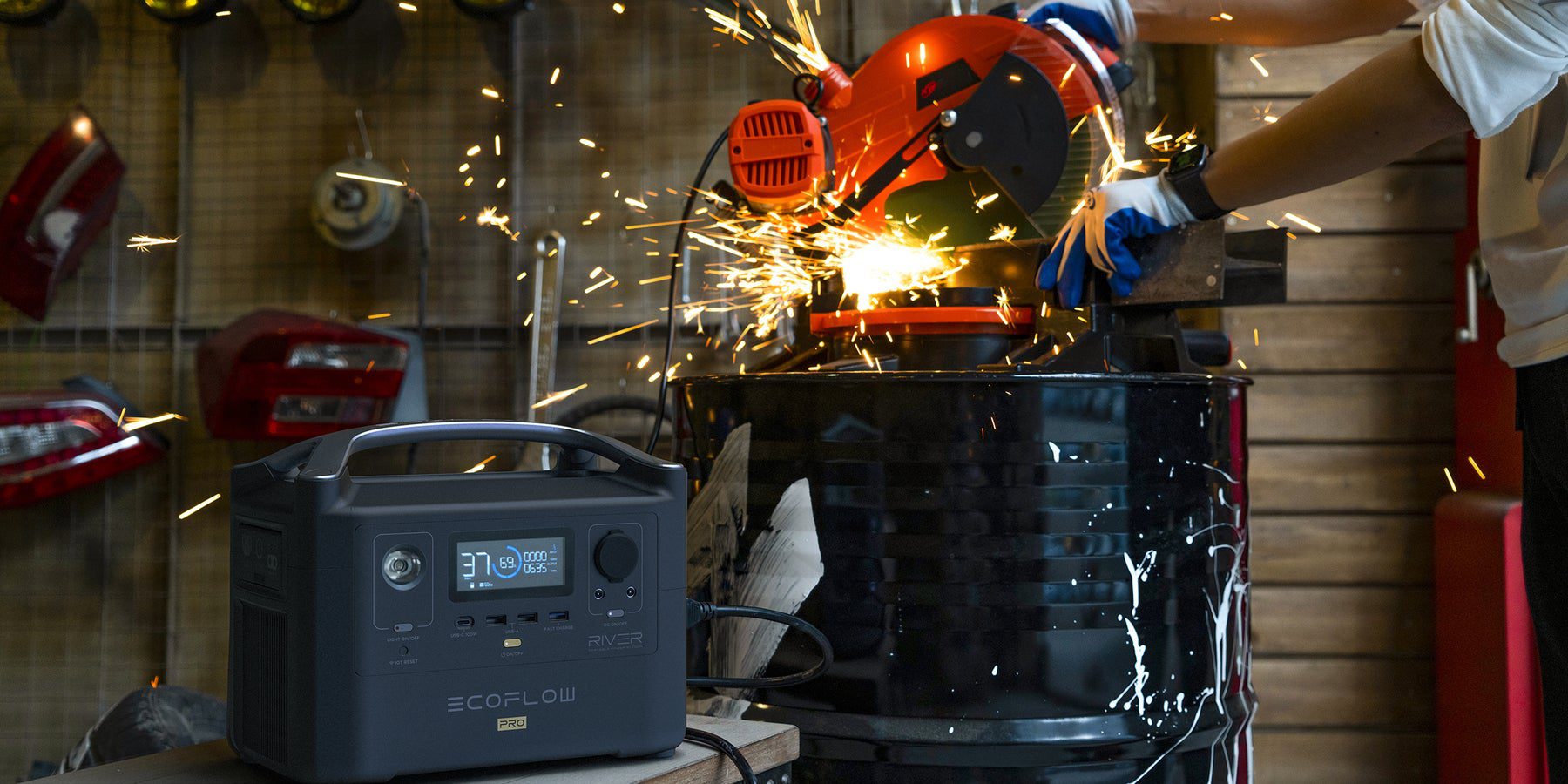 Three easy ways to charge
Solar charging
DIY off-grid power doesn't have to be hard. With two 110W solar panels, RIVER Pro can be fully charged in 4–8 hours.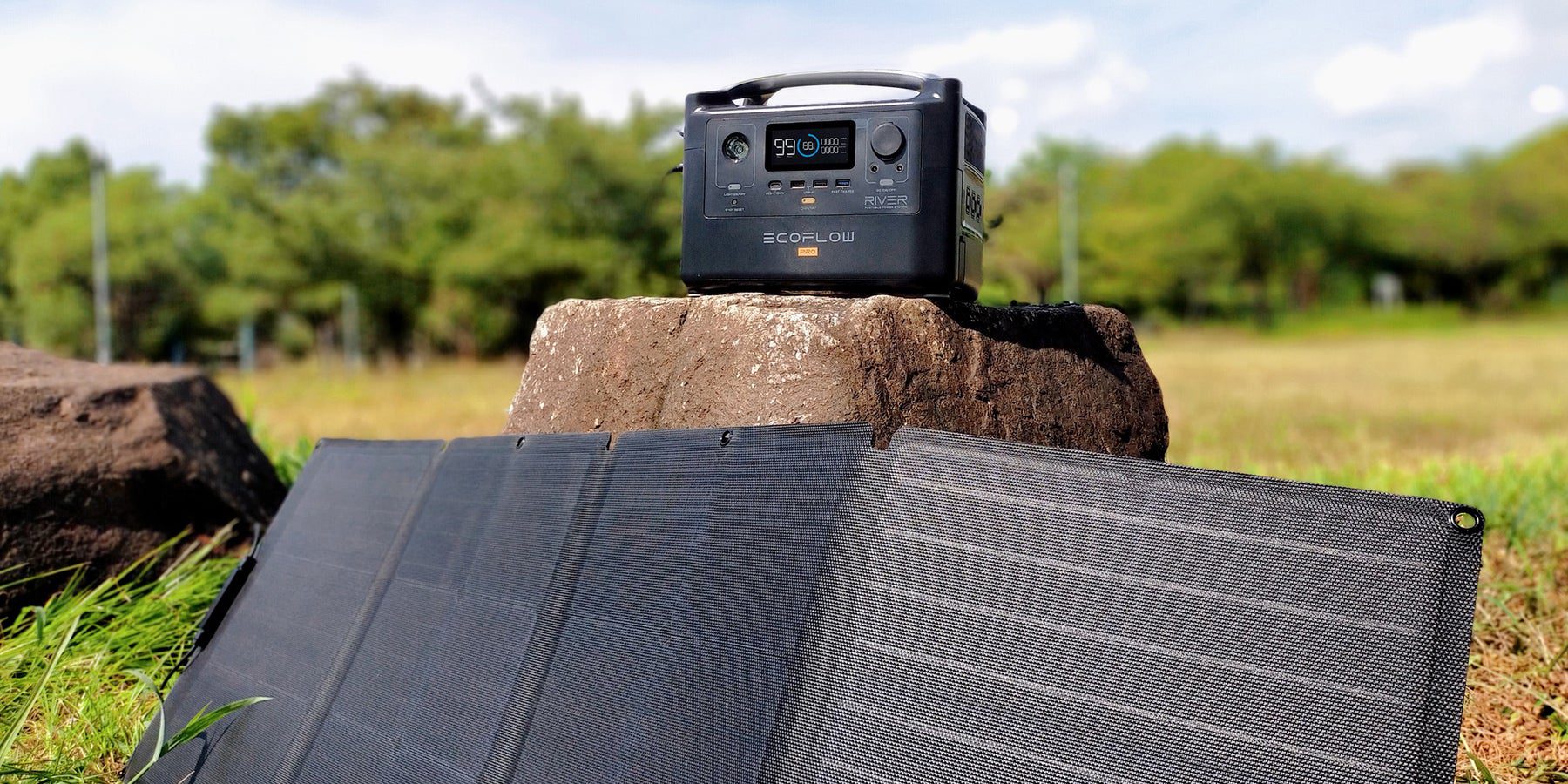 Car charging
Road trips just got better. This portable, silent generator plugs right into your car's accessory outlet.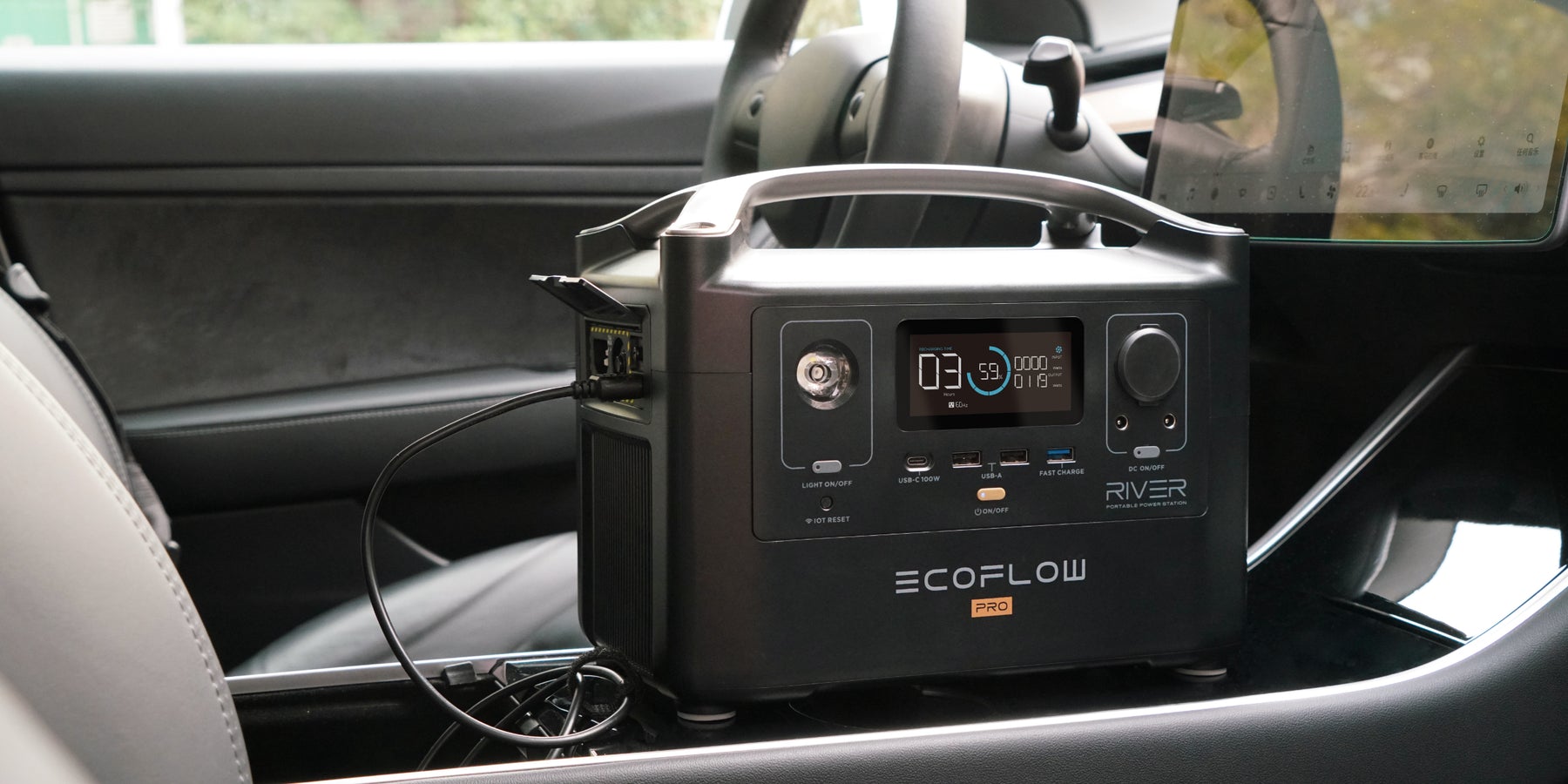 AC Charging
Charge from the wall for an hour to get to 80% battery capacity with X-Stream charging.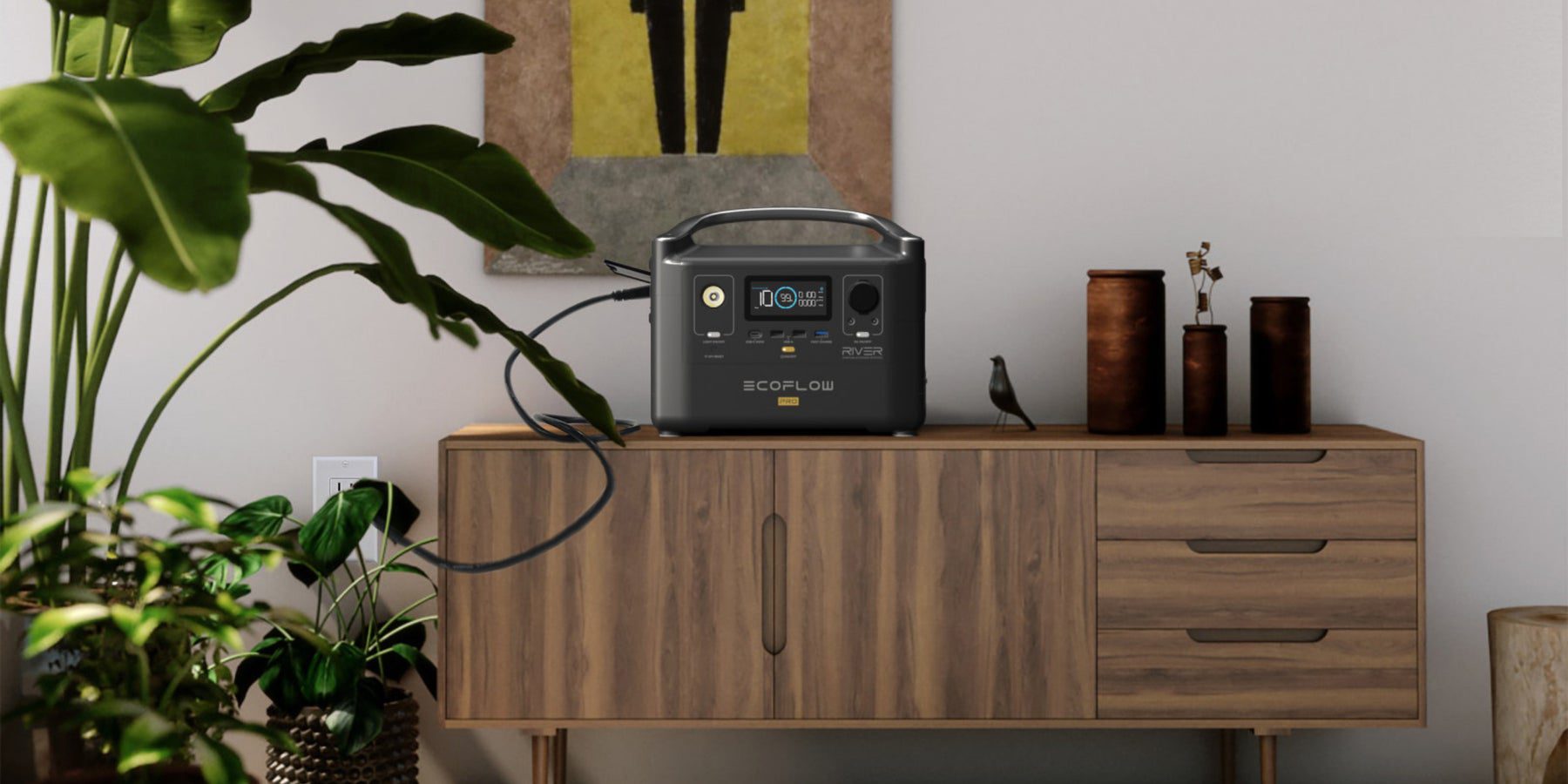 What's in the box