With DELTA Max's flexible 6kWh capacity, optional solar panels, dual charging and the capability to power multiple appliances, you can keep the power on no matter what.




An expandable safety net.

Perfect for home backup, DELTA Max's flexible capacity allows it to expand from 2kWh to 6kWh. Simply connect additional DELTA Max smart batteries and be prepared for future power cuts.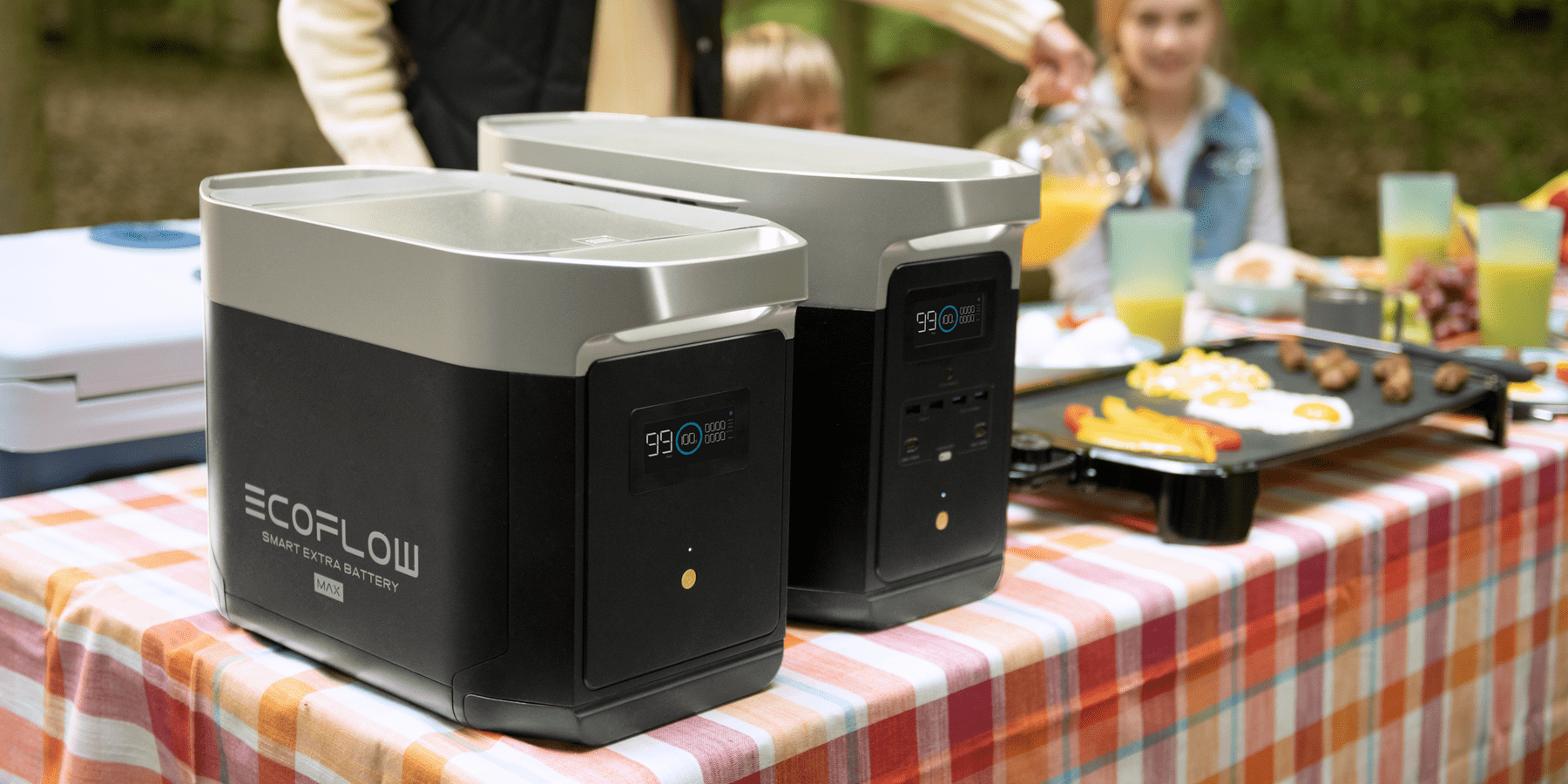 Fast & seamless dual charging.

Go from 0-80% with a rapid charge time in just 1 hour. Still not fast enough? For more speed, you can combine charging options from an AC wall socket and the Smart Generator, an AC wall socket and solar panels to the Smart Generator and solar panels.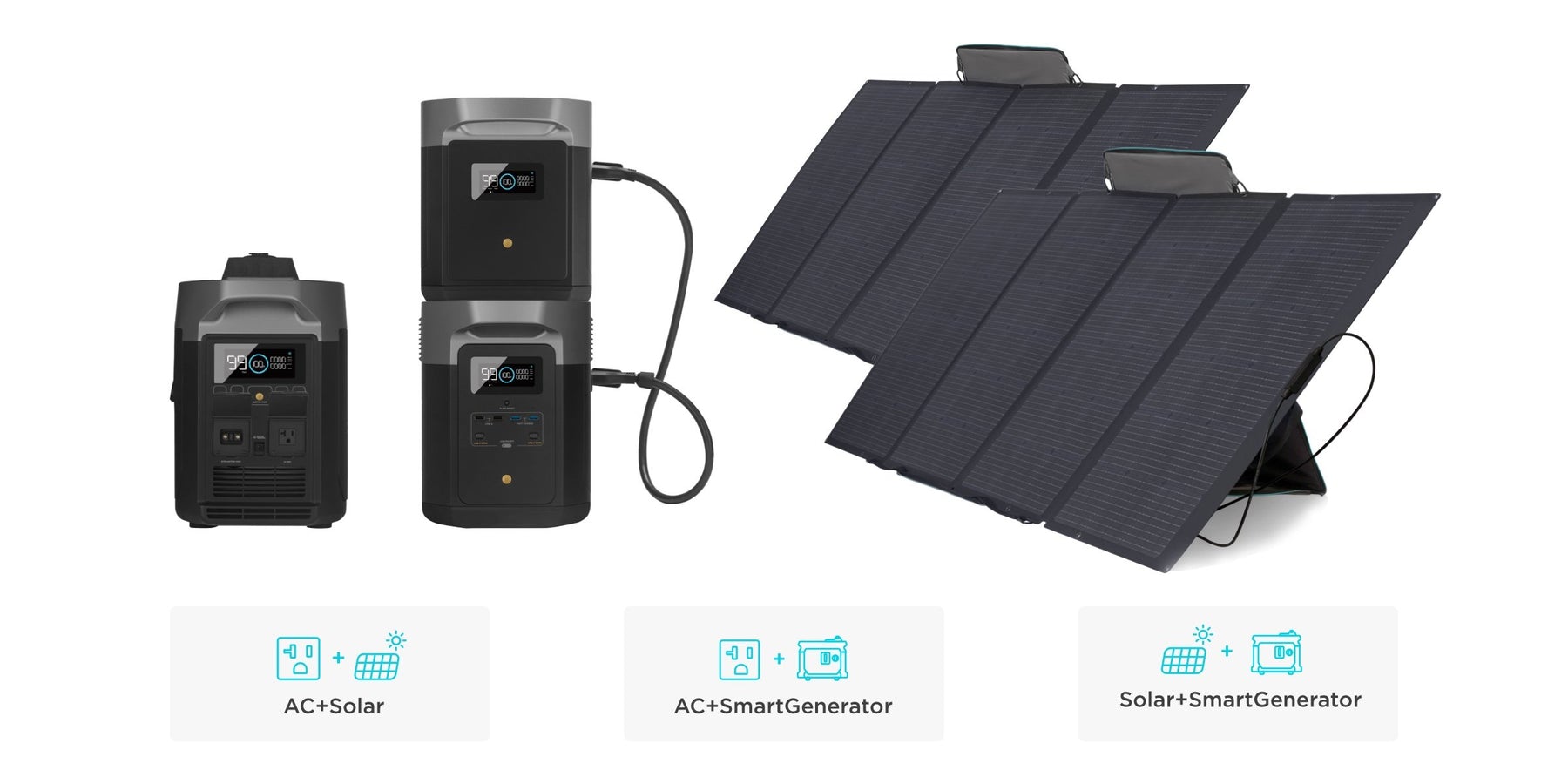 Power just about anything.

Whether it's a long lasting power outage or you just need additional power for the outdoors, EcoFlow's X-Boost technology gives DELTA Max the ability to power appliances up to 3000W.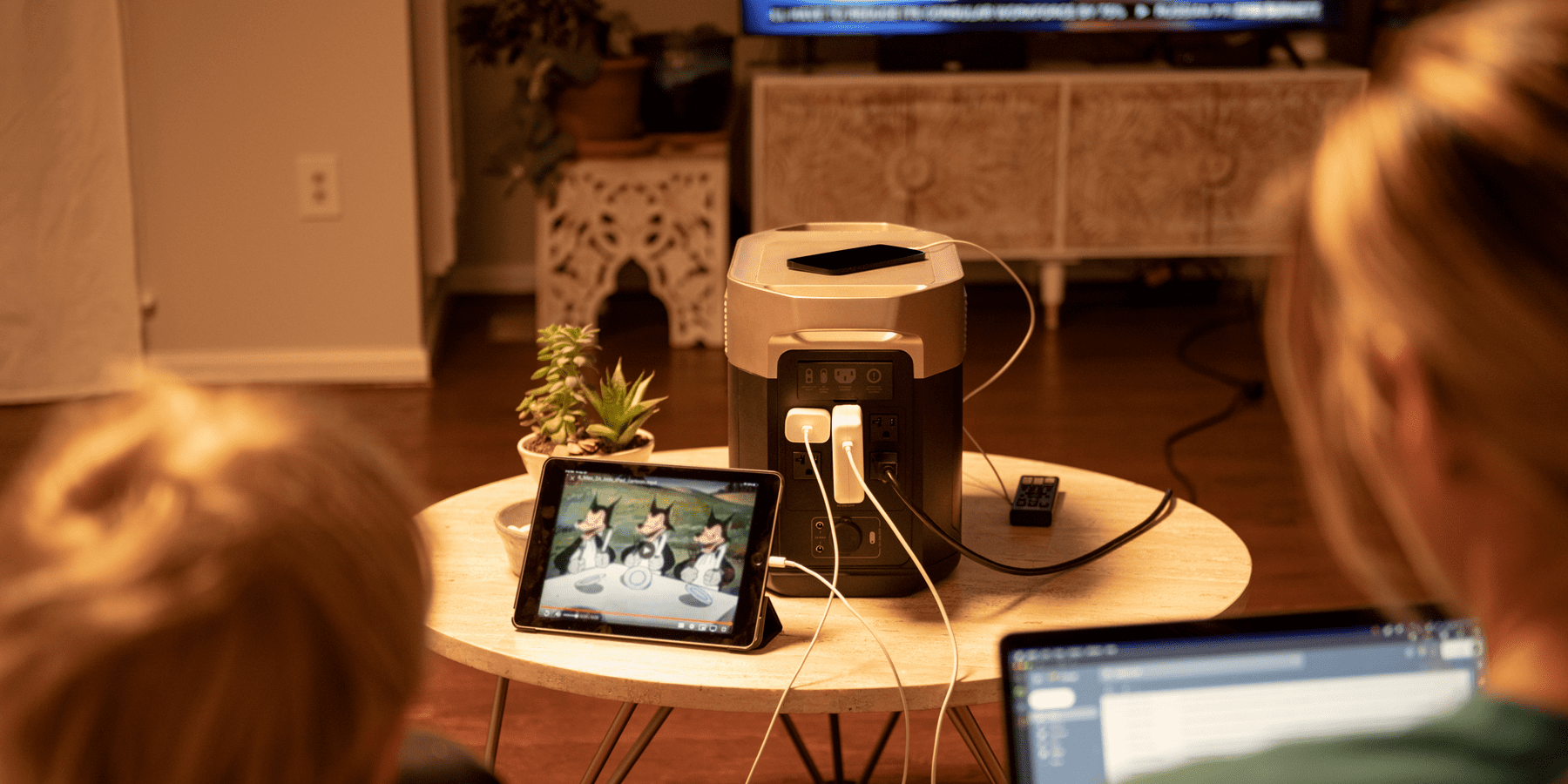 Industry-leading solar charging speeds.
To get a 800W solar charging speed, connect two 400w EcoFlow solar panels to your DELTA Max. Got a solar panel with an MC4 connector that isn't from EcoFlow? No problem. With a supported voltage range of 11-100V, you can connect third-party solar panels too.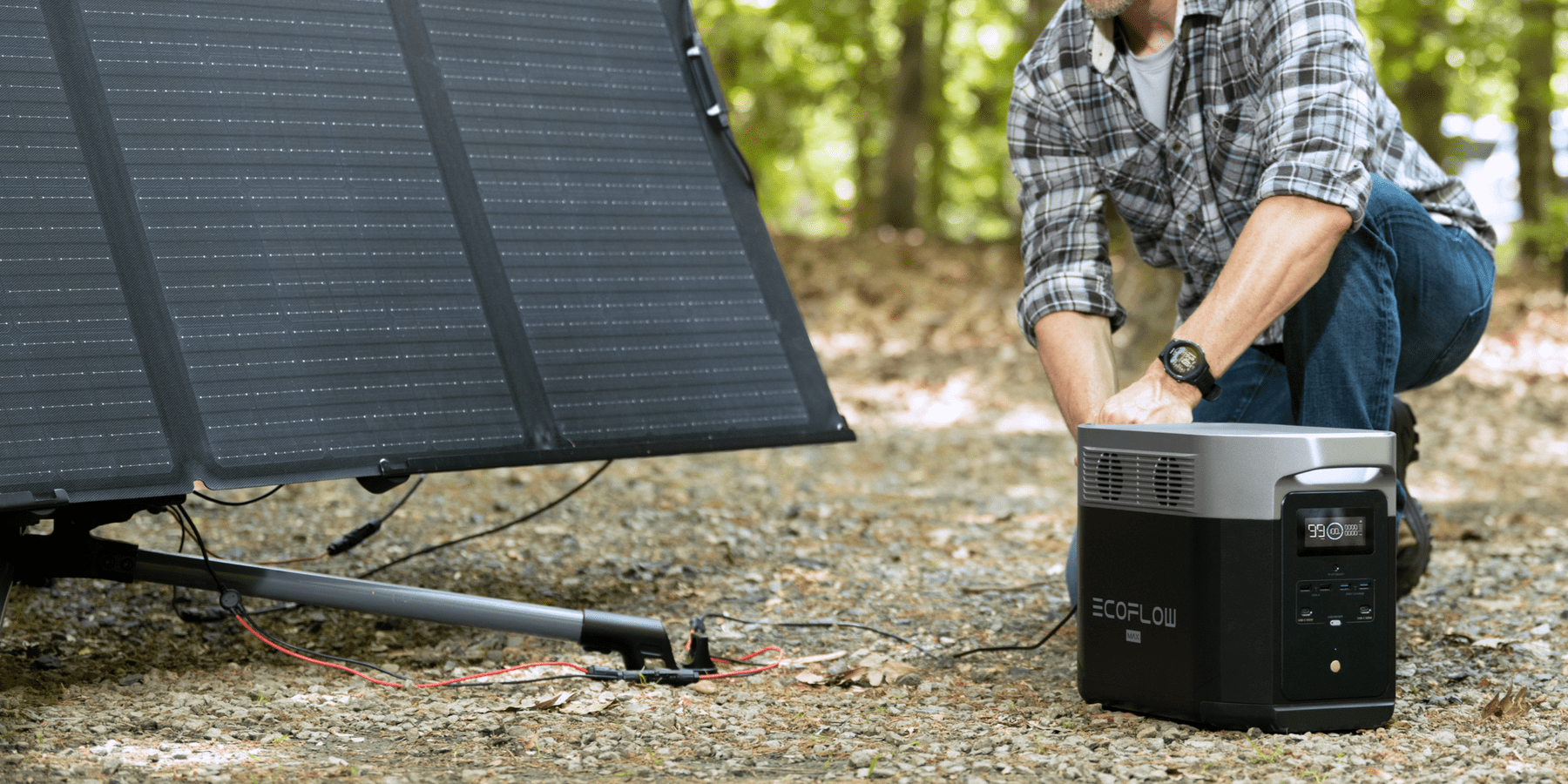 Reliable emergency backup.

The EcoFlow Smart Generator provides you with a reliable power source that works seamlessly with your DELTA Max in the event of a power cut. Once your DELTA Max runs low it will begin to recharge the unit. Once you reach 100%, the Smart Generator will automatically shut down. This gives you the perfect backup plan for when the power goes out.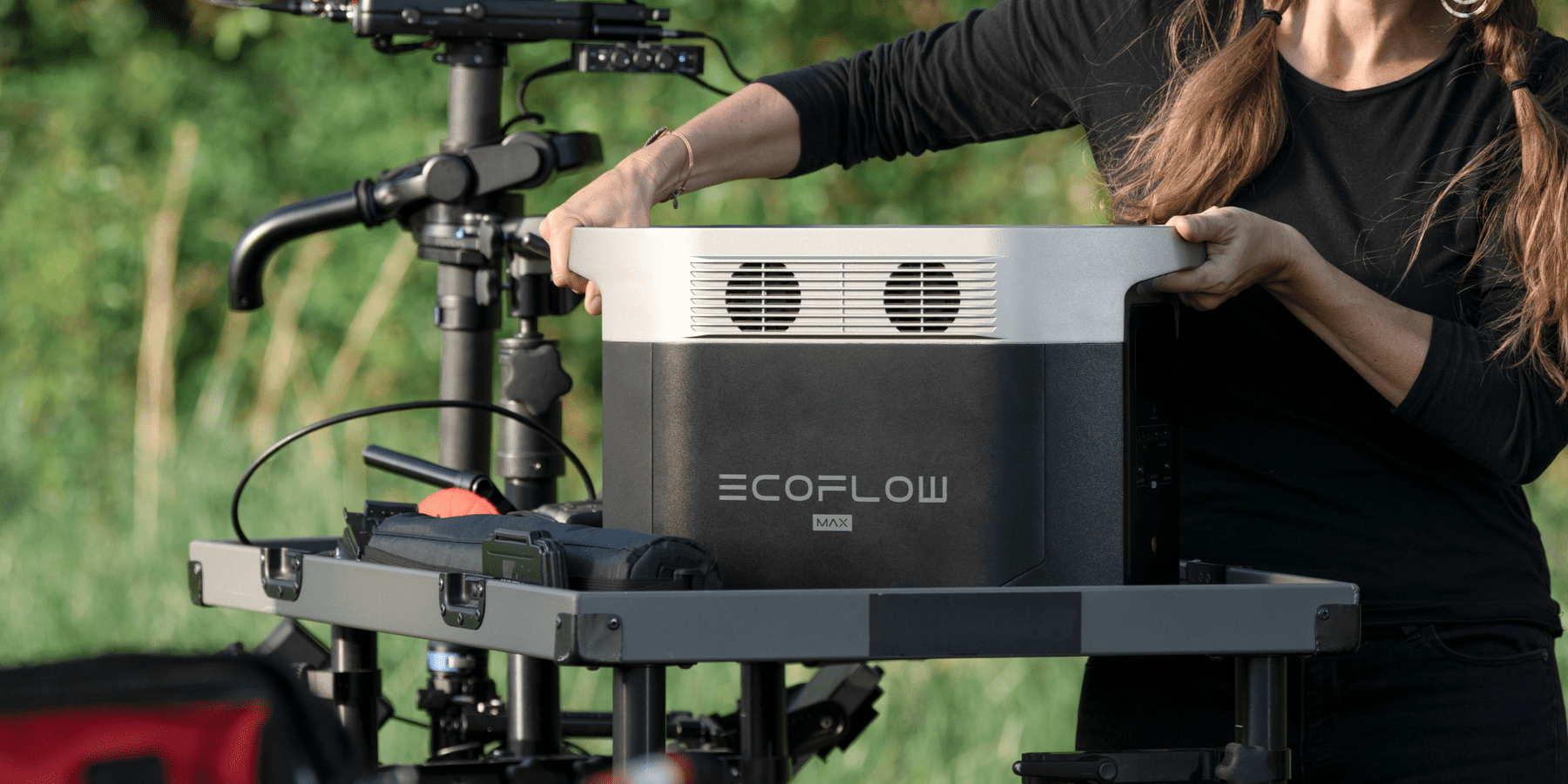 Energy made easy.

With the EcoFlow mobile app, manage your DELTA Max and analyse your energy usage within a few taps.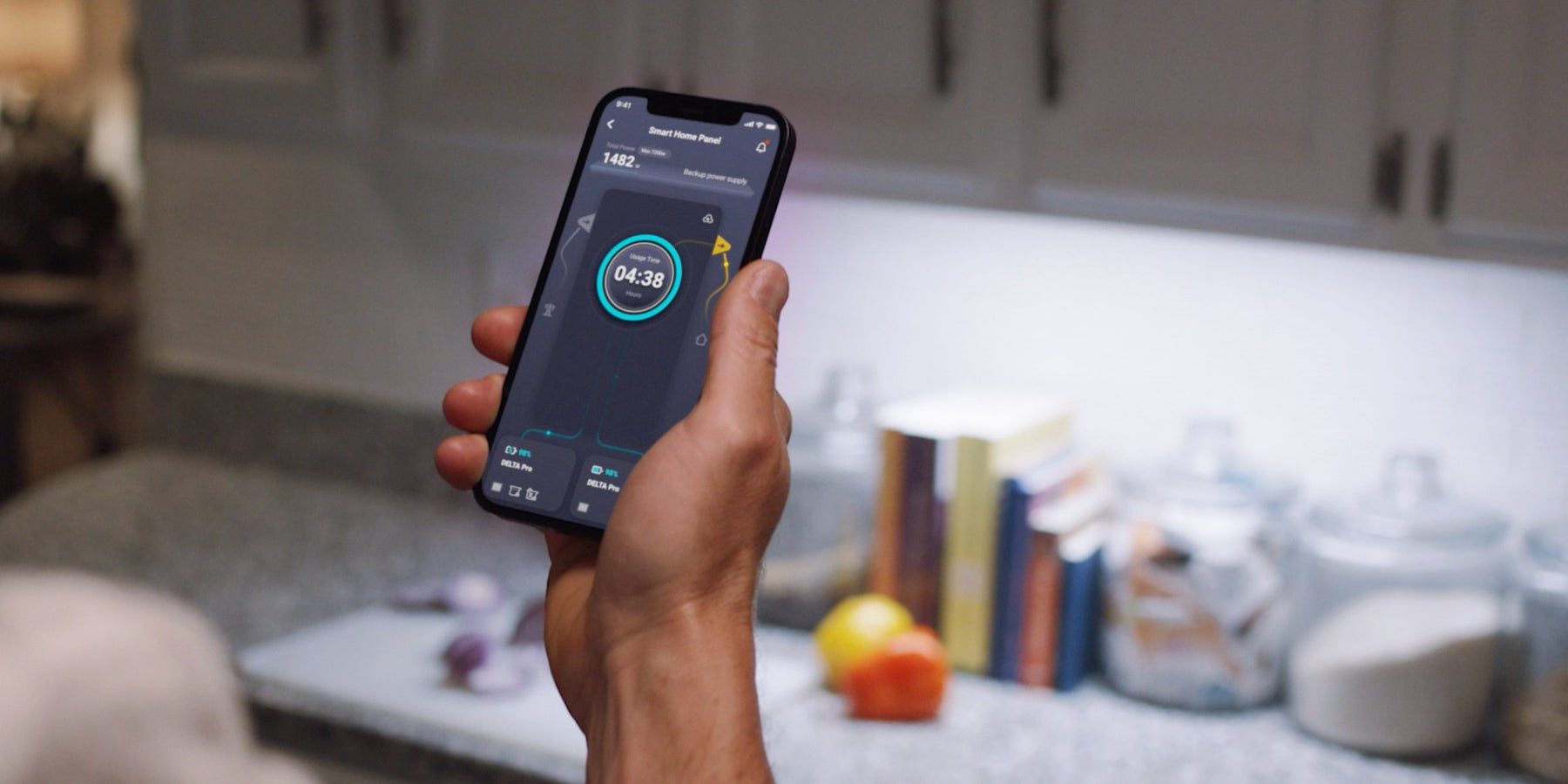 What's in the box