Be in charge wherever you are. The EcoFlow 160W Solar Panel delivers ample and green power on the go.




Portable & Self-supportable
Carry this 15-pound panel in a case that doubles as a stand, giving you the best angle for solar charging.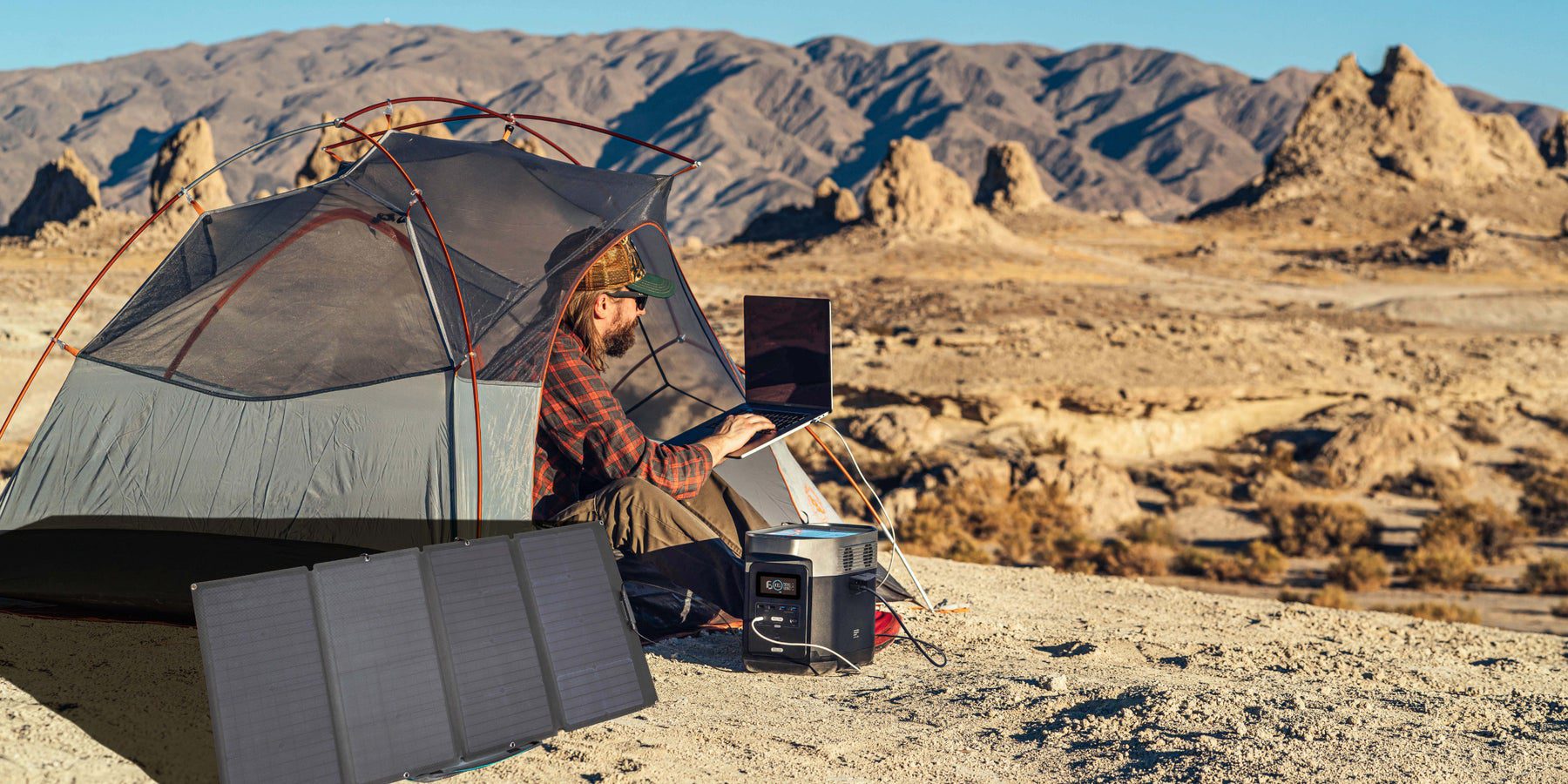 So Much More Sun
32 premium monocrystalline silicon cells provide a high conversion efficiency of 22%. Recharge even faster by chaining multiple panels in a series or in parallel.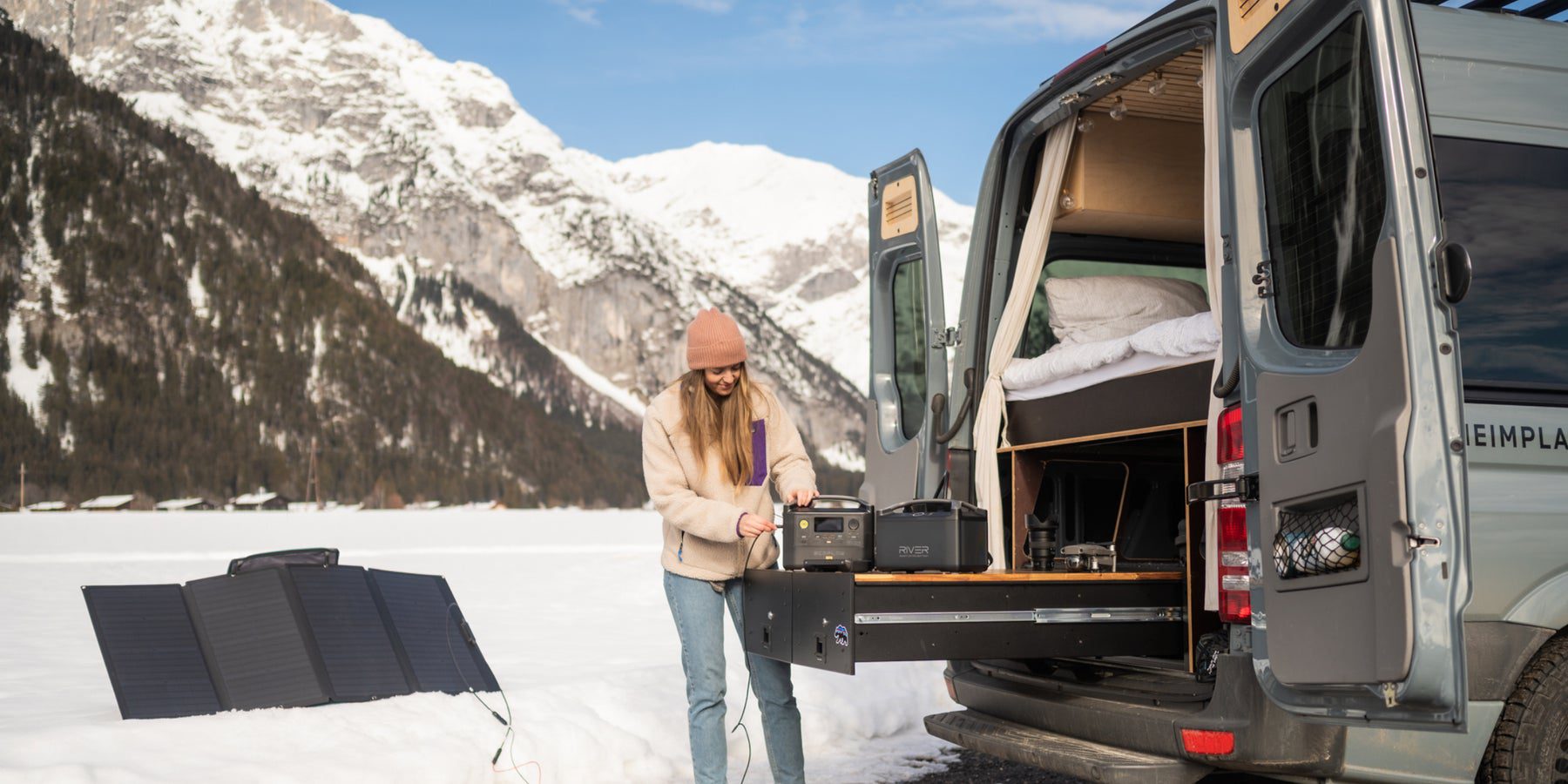 Waterproof & Durable
Designed to withstand your adventurous lifestyle, this seamless panel is submersible up to a meter for 30 minutes, and an ETFE film protects against ultraviolet rays.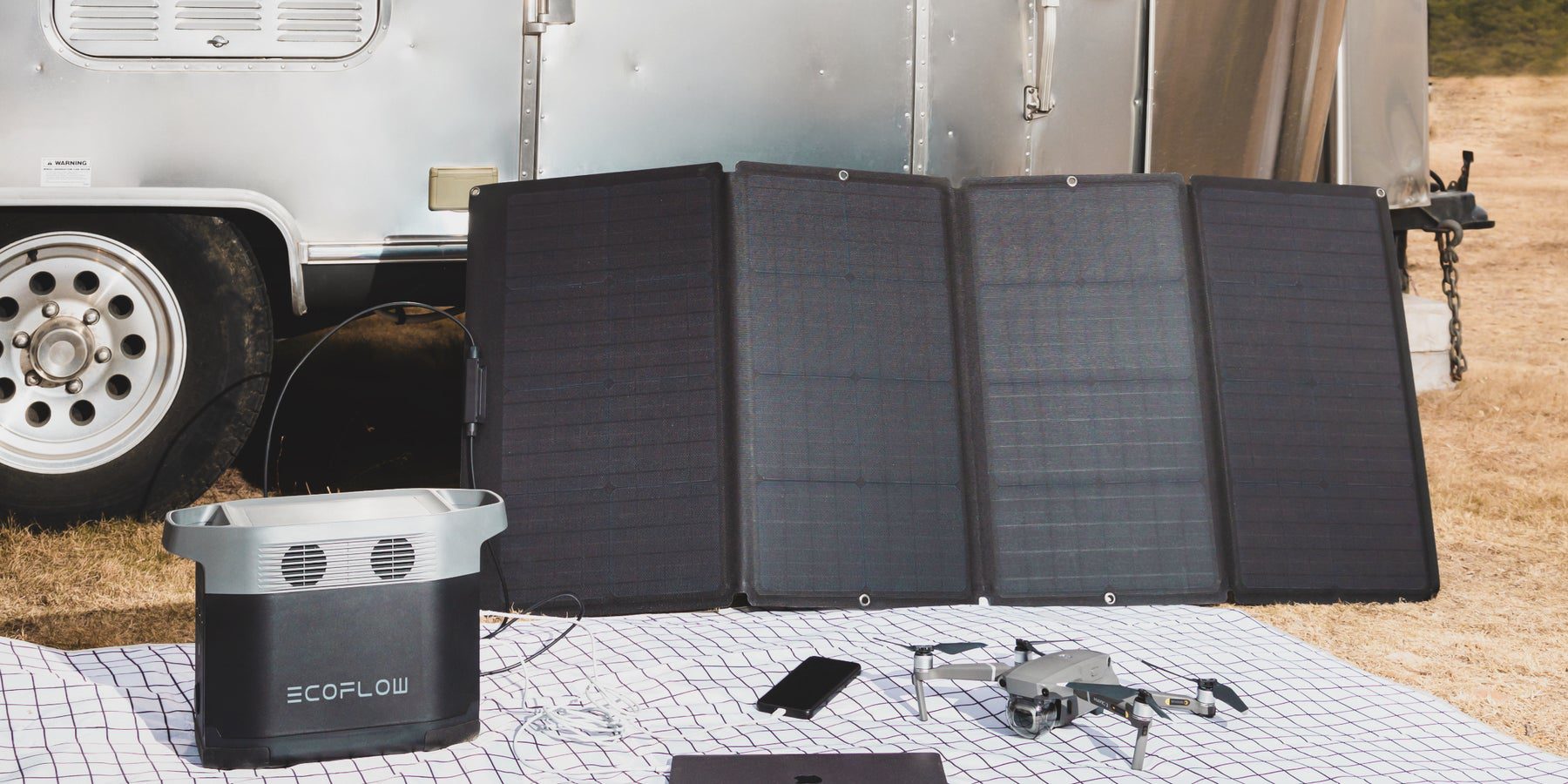 What's in the box