For its size, DELTA mini packs a punch. Compact and lightweight with a 882Wh capacity, DELTA mini is perfect for road trips, camping holidays, powering your home office and more.




Small by name, massive by output.
Open up a world of opportunity with a 1400w output. With enough power for up to 9 devices plus a compact size, DELTA mini can help keep you powered on your next adventure.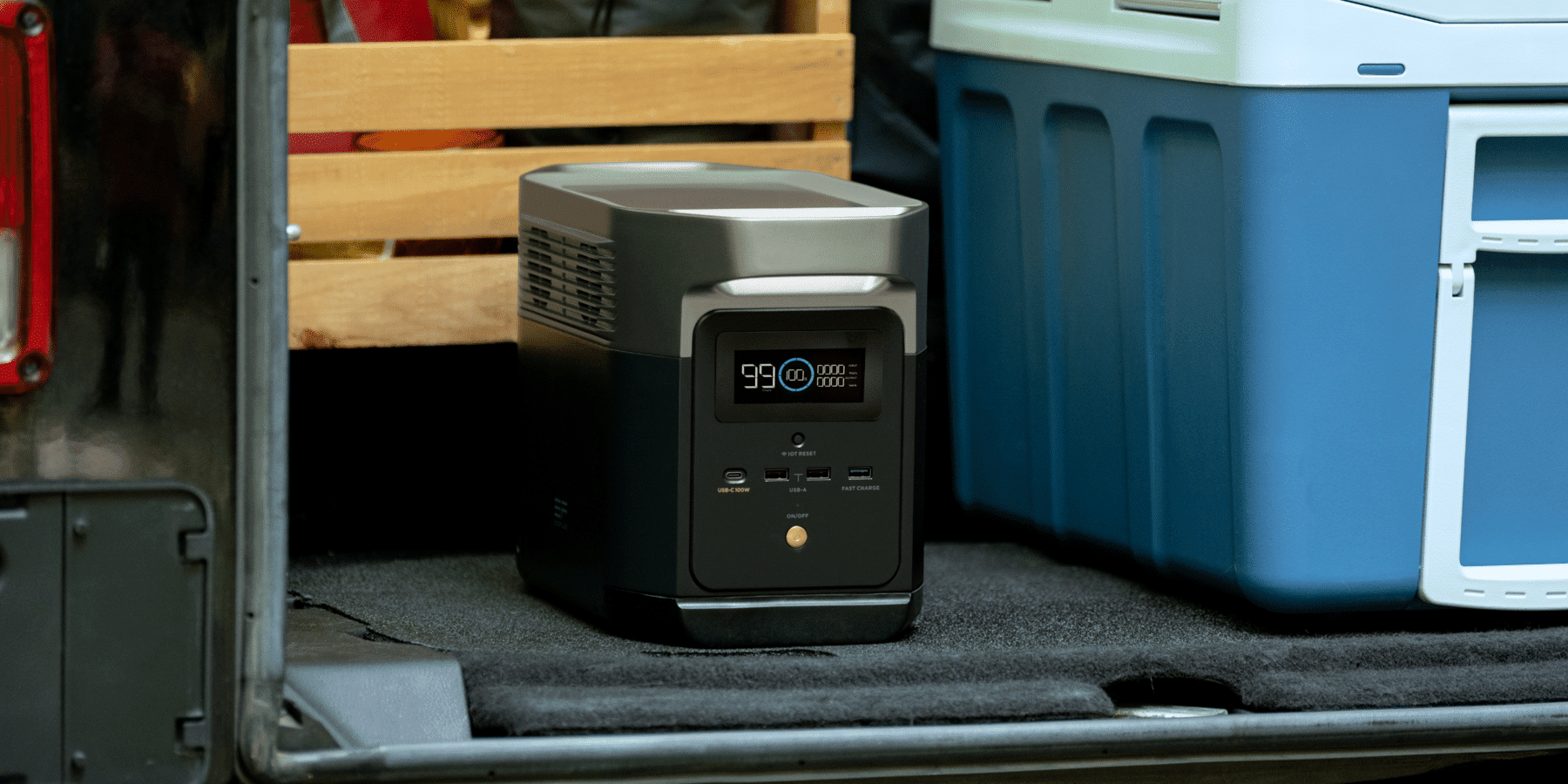 Faster charging at home or outdoors.
If you're at home, go from 0-100% in 1.6 hours by using a traditional plug socket. If you need to charge on the road, DELTA mini can charge in 3 to 6 hours by taking in 300W from solar panels.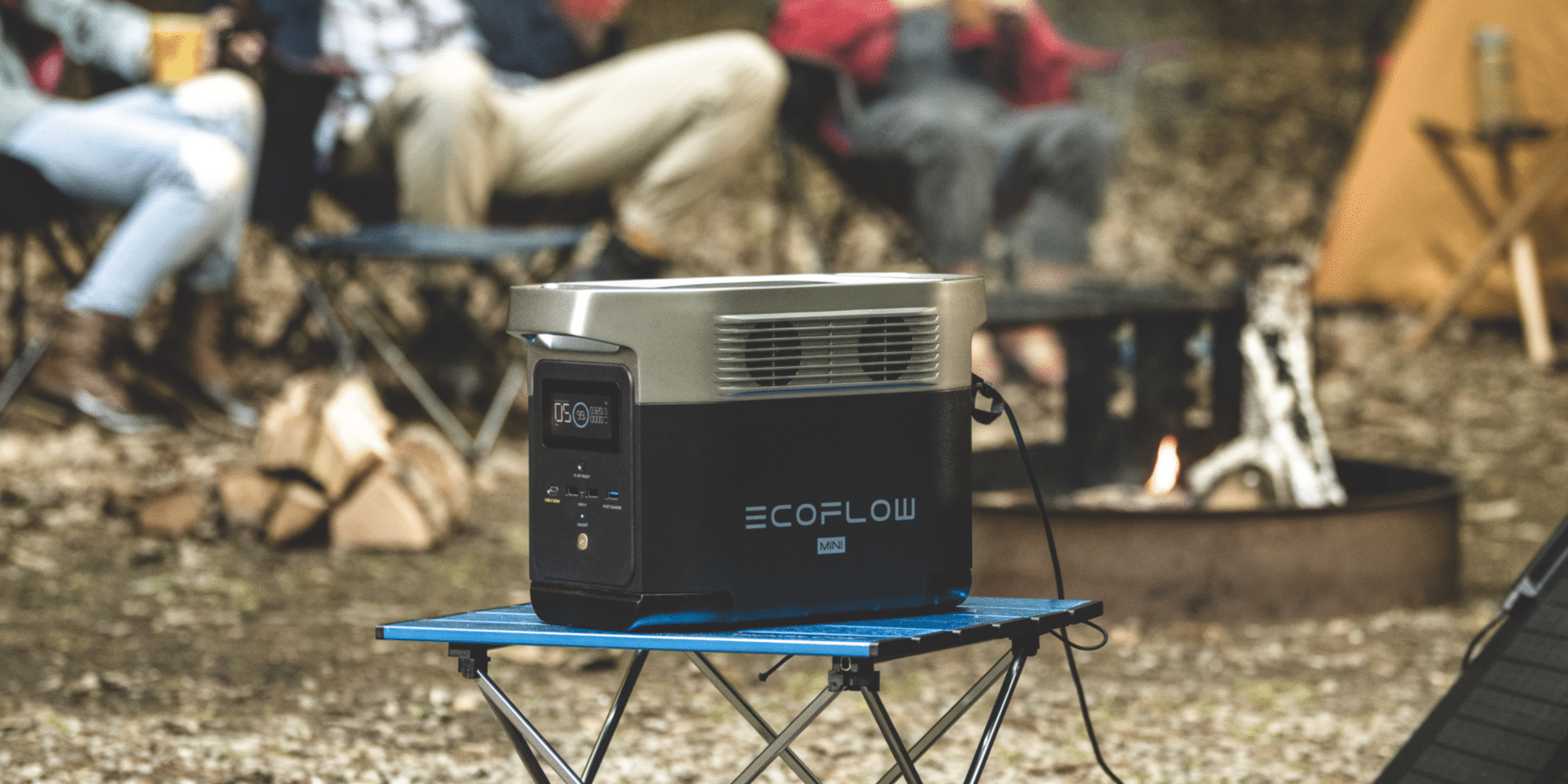 Energy tracking made easy.
With the EcoFlow app you can track and adjust your energy usage from the palm of your hand. Gain insights into solar energy generation whilst managing connected devices.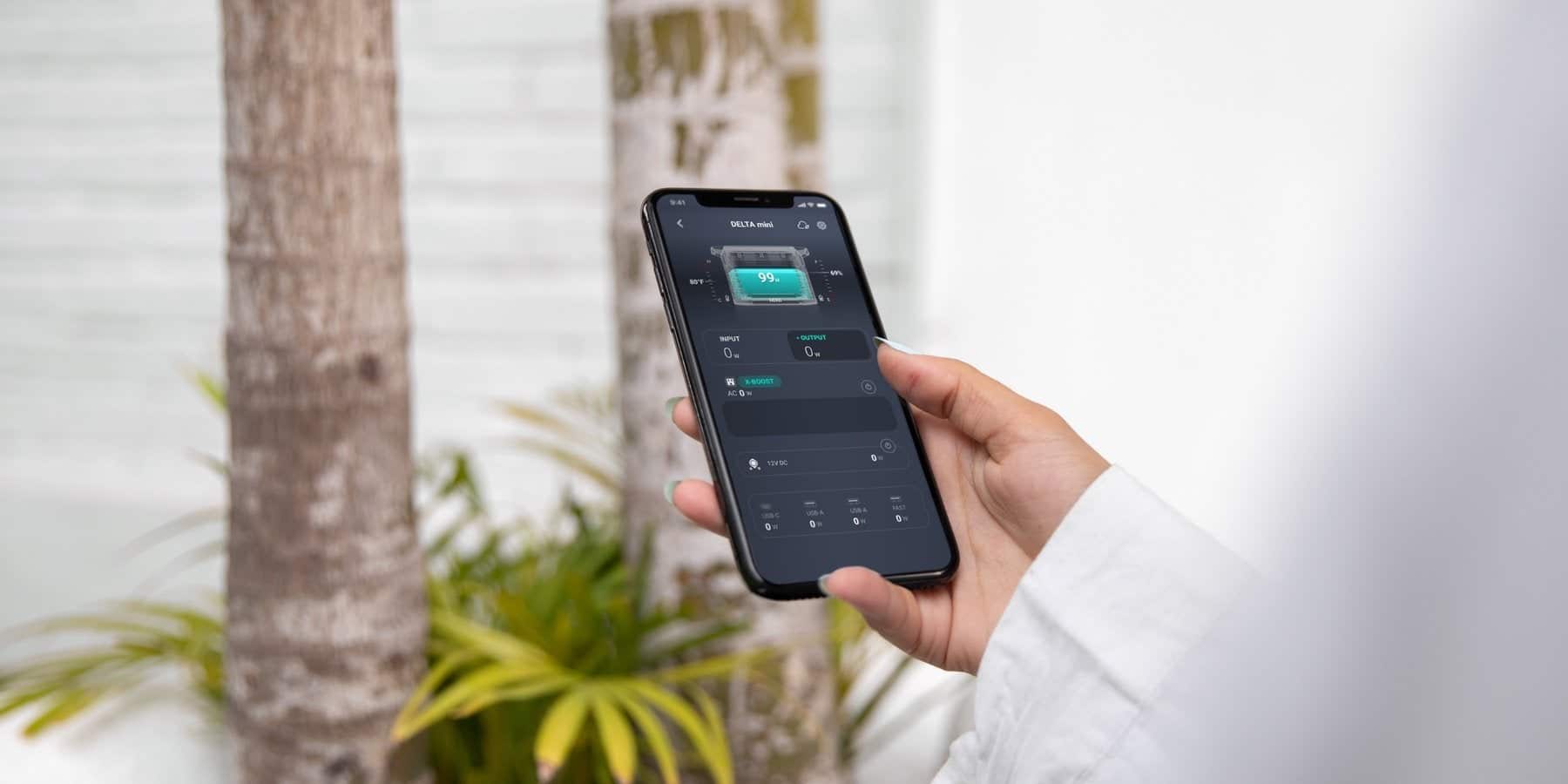 Three easy ways to charge
Smarter, greener charging.
Reduce your reliance on traditional plug sockets and take advantage of the sun. Connect two 160w solar panels and reach 0-100% battery life in just 3.7 to 7.4 hours.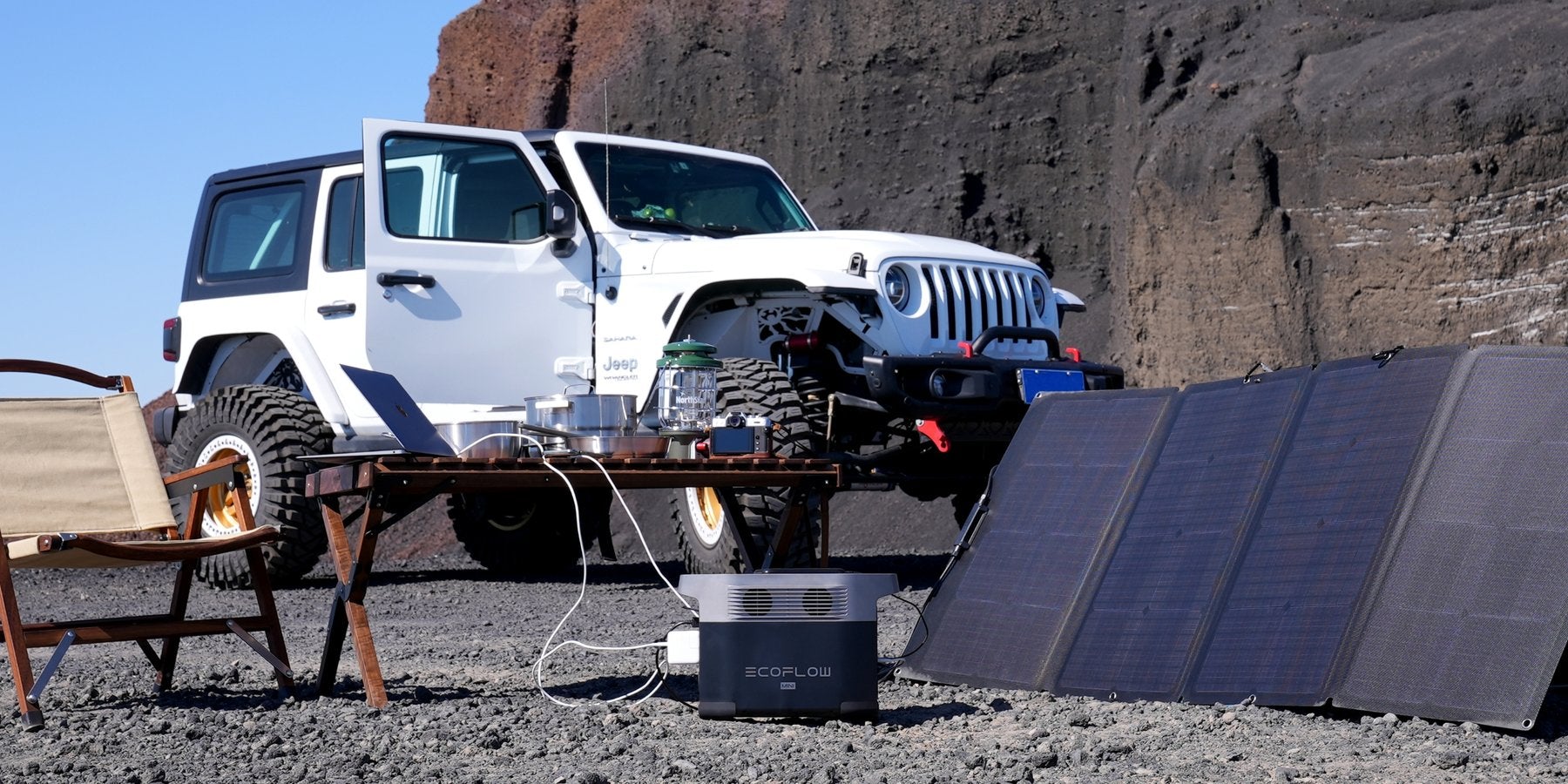 Need to charge on the move?
Link up your DELTA mini to your car and stay charged whilst you hit the road.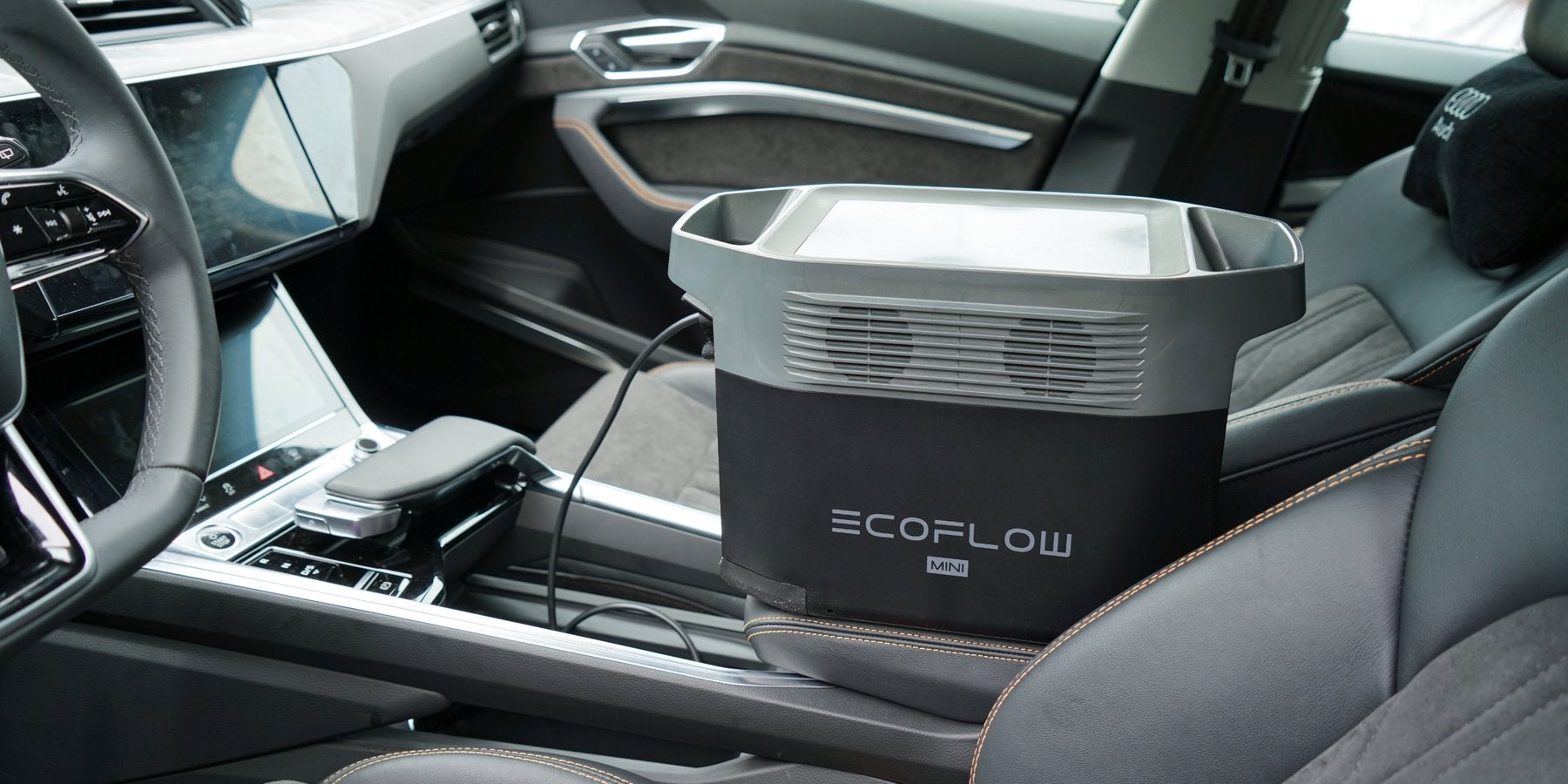 Charge in 60 minutes or less.
With X-Stream technology, rapid charge from 0-80% in under 60 minutes from a standard plug socket.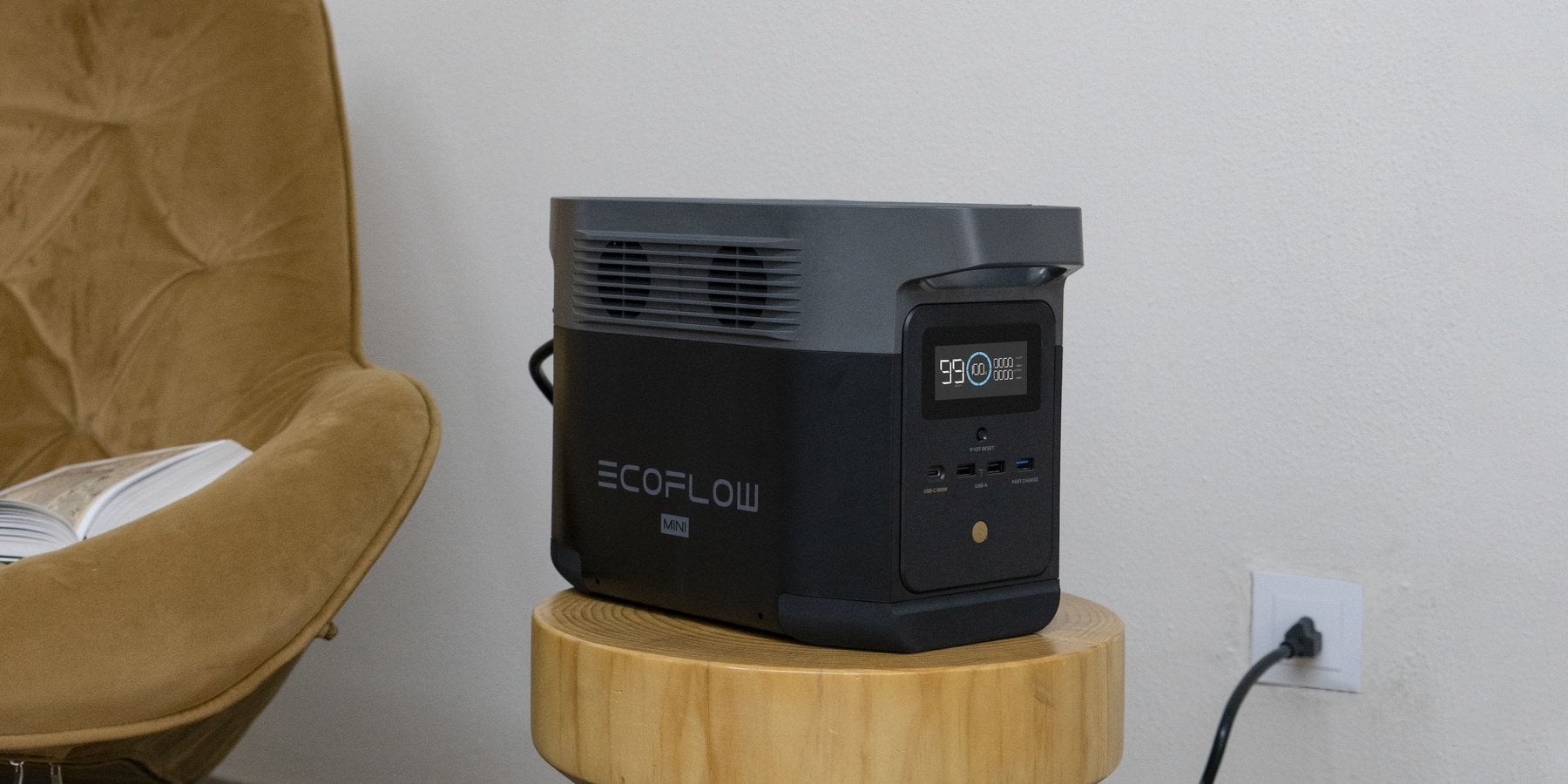 What's in the box