Hit the outdoors with RIVER and keep all your devices powered on at once. With a 288Wh capacity that charges to full in a record-breaking 96 minutes flat, you'll have ease of mind to focus on your adventures.




The world's fastest charging portable power stations
EcoFlow have the world's fastest charging power stations. RIVER charges from 0-80% in under an hour, or to full in 96 minutes flat.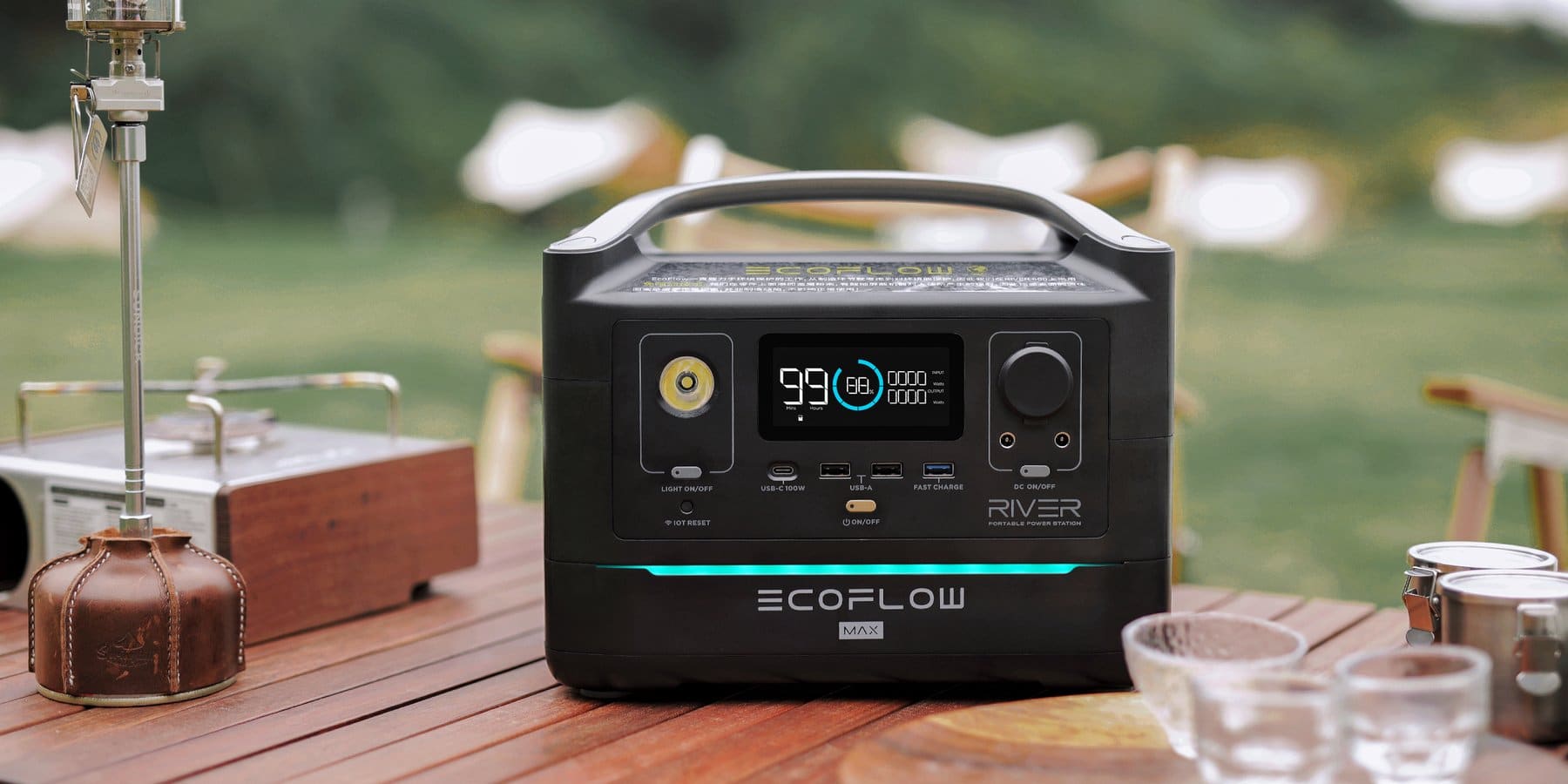 Go lightweight

Remove the extra battery from the base of your unit to go lightweight. Trim down to a 288Wh capacity, reducing the weight by (5.5 lbs) 2.5 kg whenever you're on the go.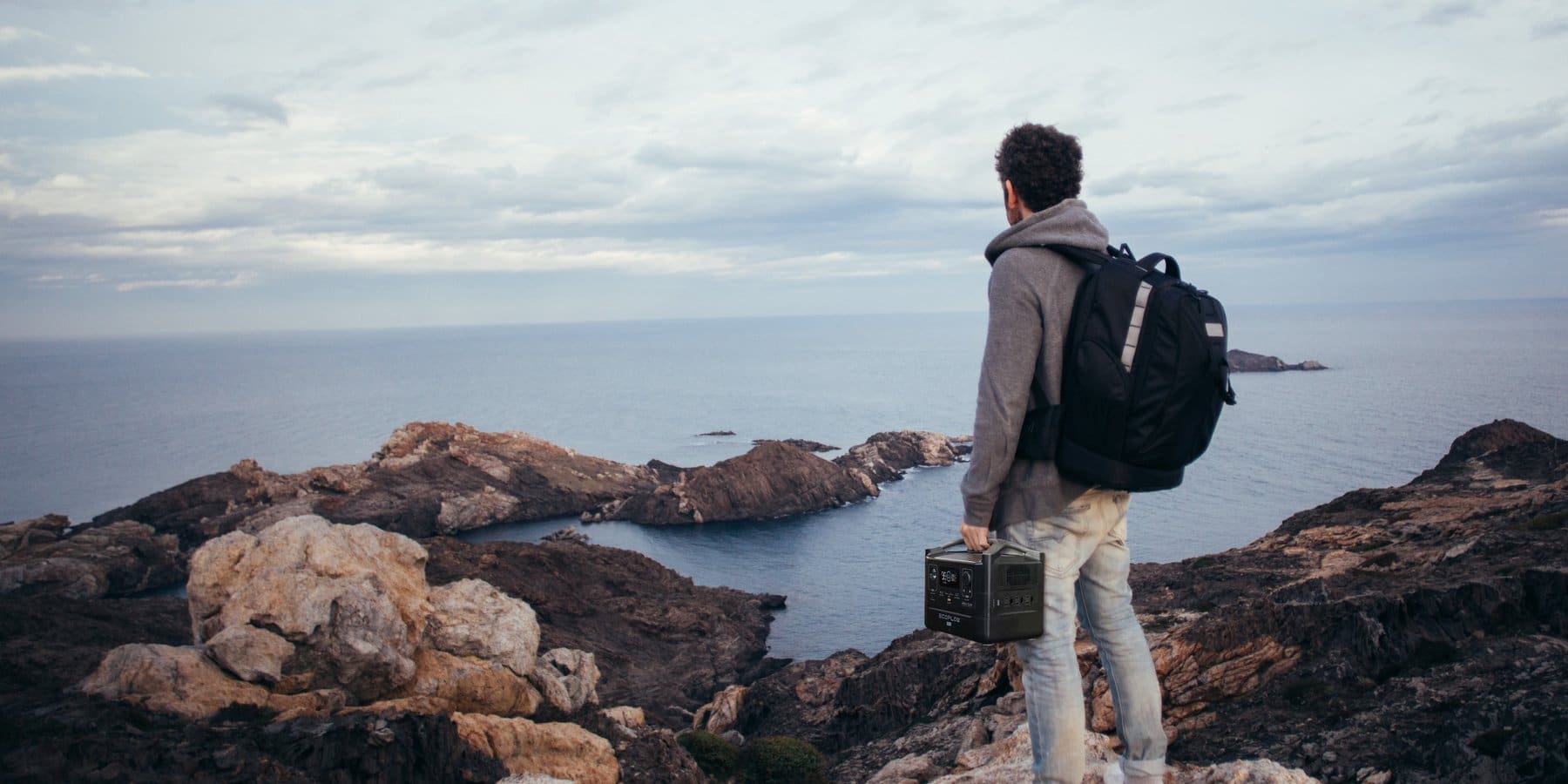 The centerpiece of your adventure

Power up to 10 devices at once with all the ports you'll need. Sporting a 576Wh capacity, you'll have enough juice to charge your phone 42 times, charge your drone 6 times, or make 24 cups of coffee with a coffee maker. Just don't drink them all at once.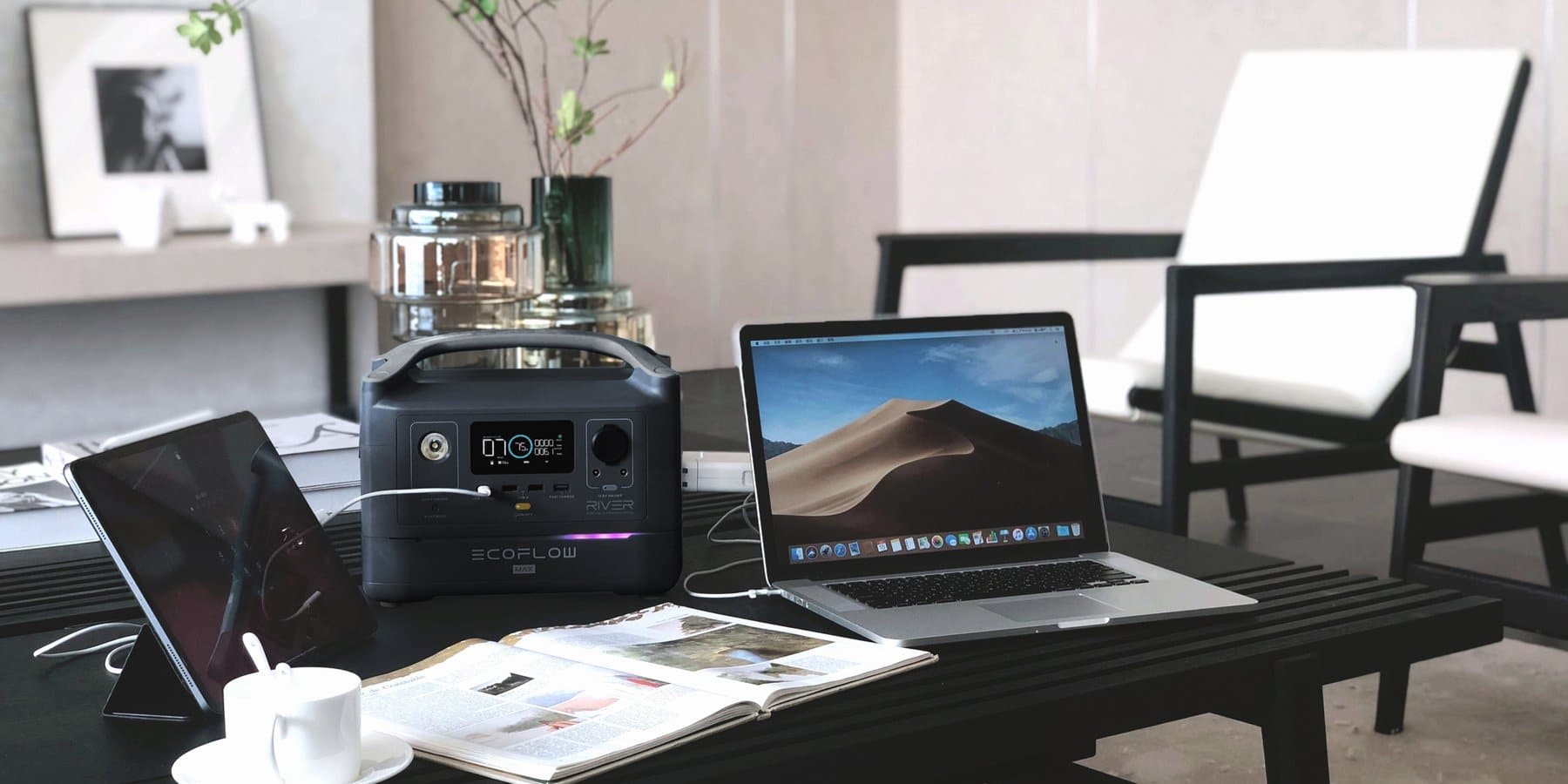 More power to you

EcoFlow's proprietary X-Boost technology is a game-changer. Switch it on to power high-wattage appliances up to a whopping 1800W. That's enough to power a hairdryer, a vacuum cleaner, or even a lawnmower.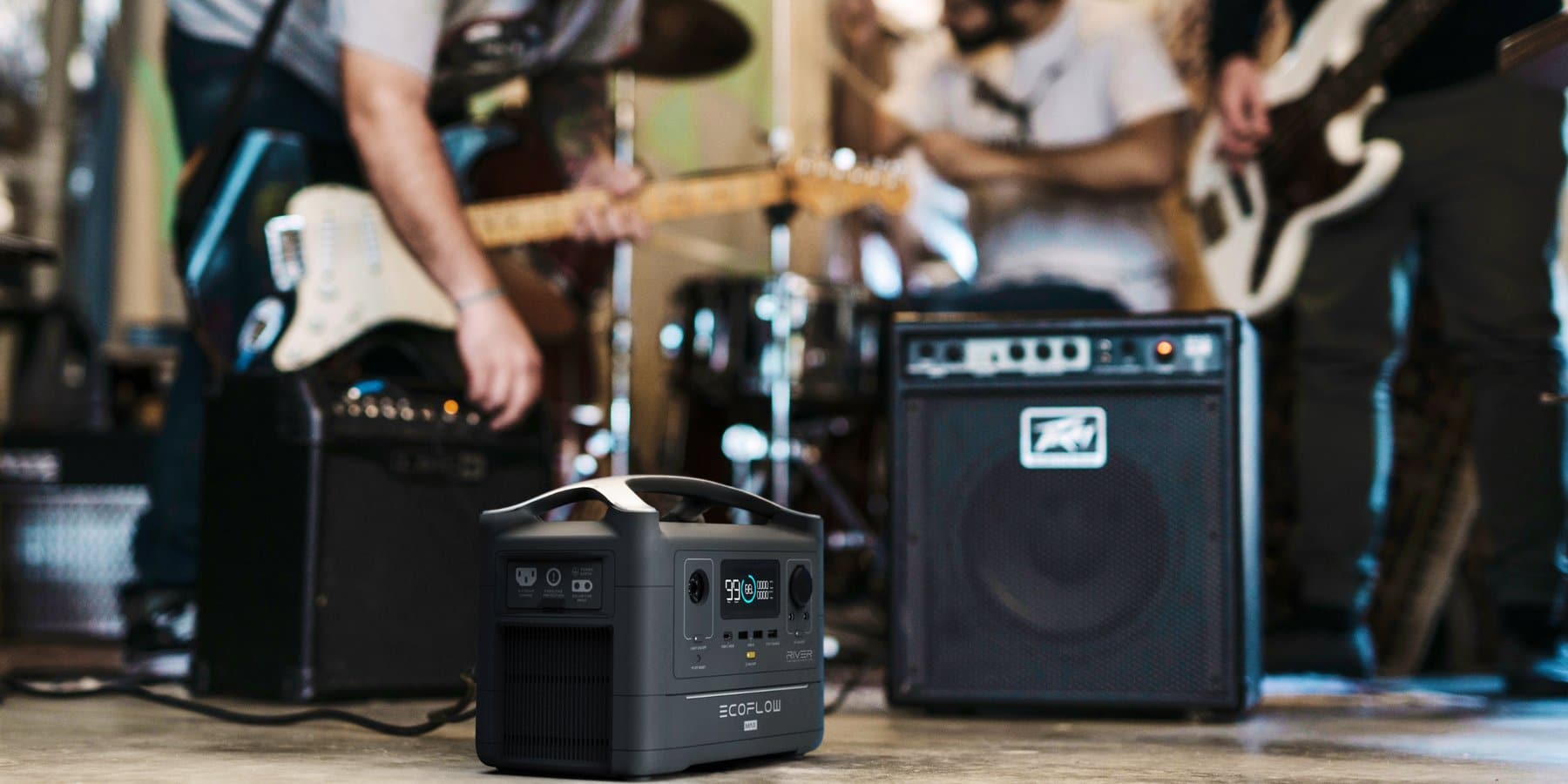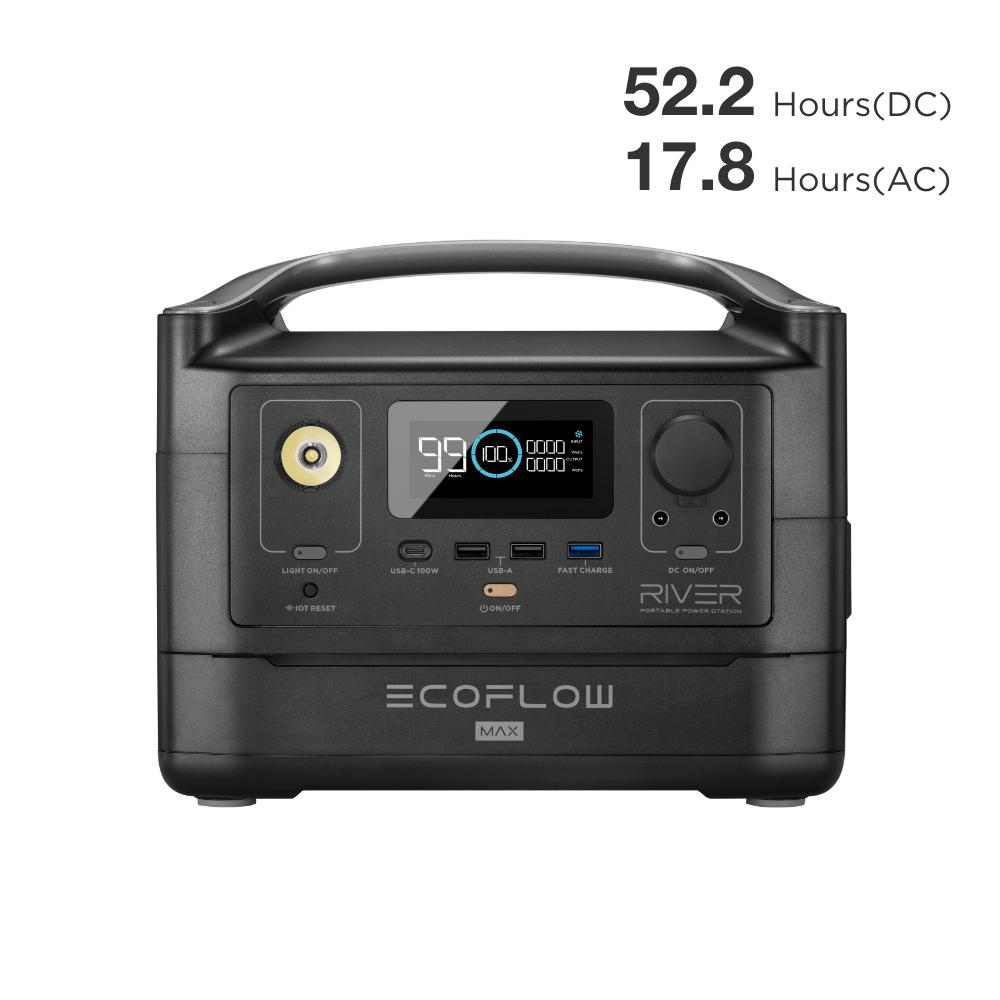 Light 10W
52.2 Hours (DC) 17.8 Hours (AC)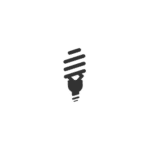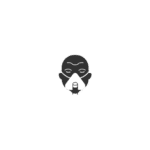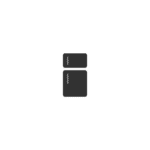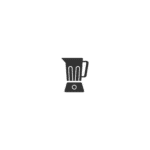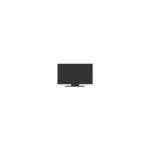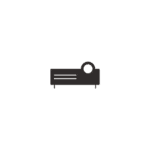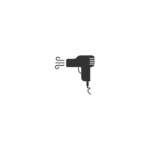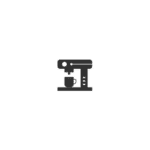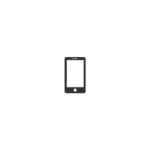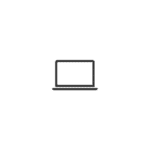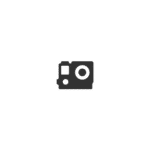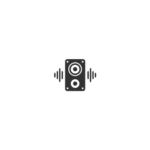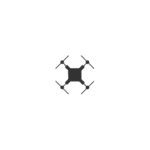 Electric Kettle 1500W (AC)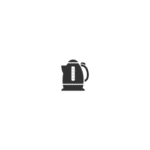 Electric Frying Pan 1200W (AC)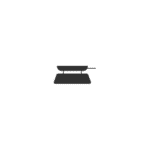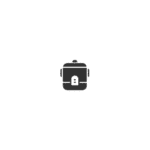 Three easy ways to charge
Solar charging
Harness the power of the sun by linking up to two 110W solar panels. You'll be fully charged in under 3 hours.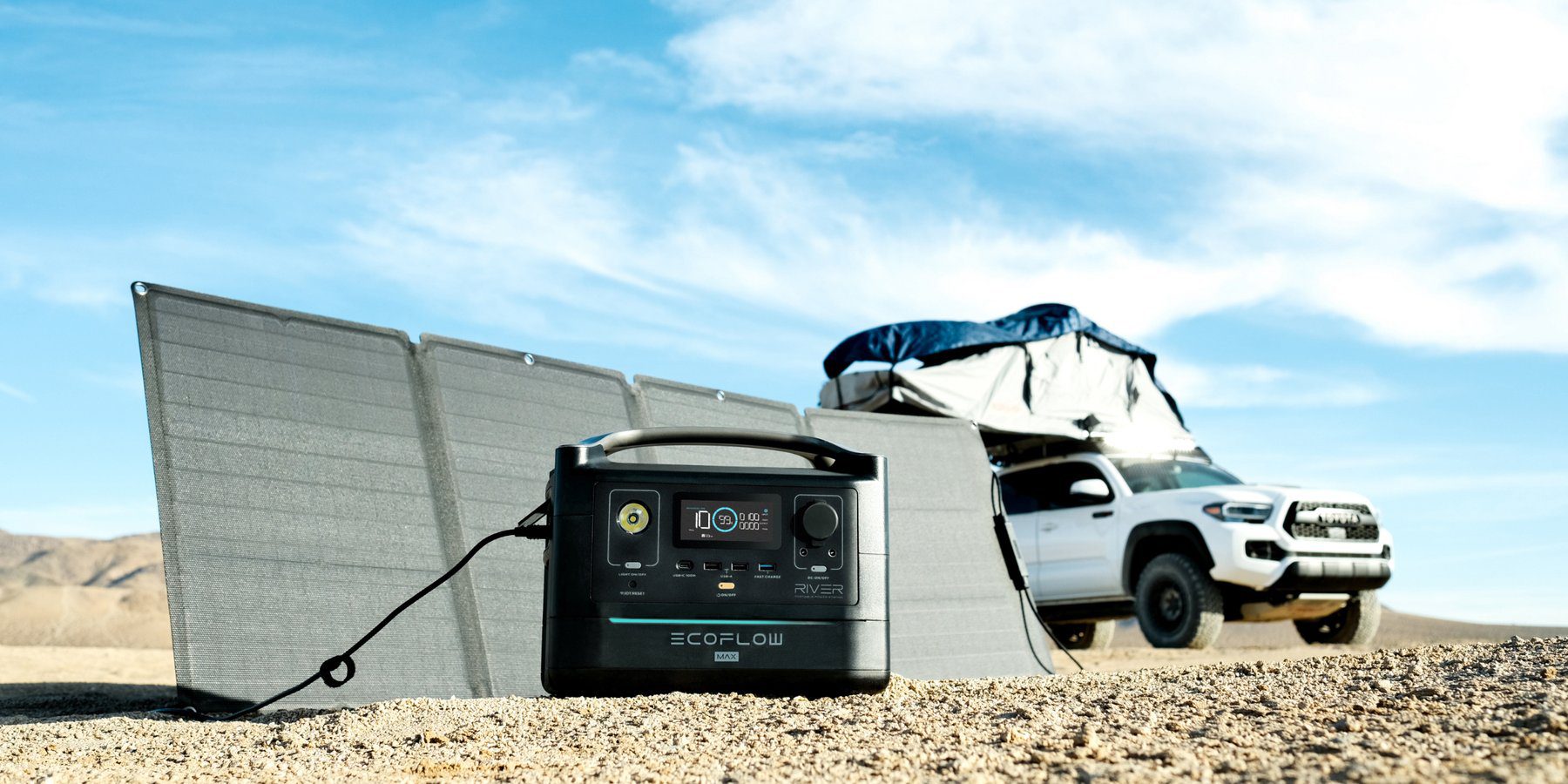 Car charging
Heading on a road trip? Charge to full in just 6.5 hours by plugging right into your car with the car adapter.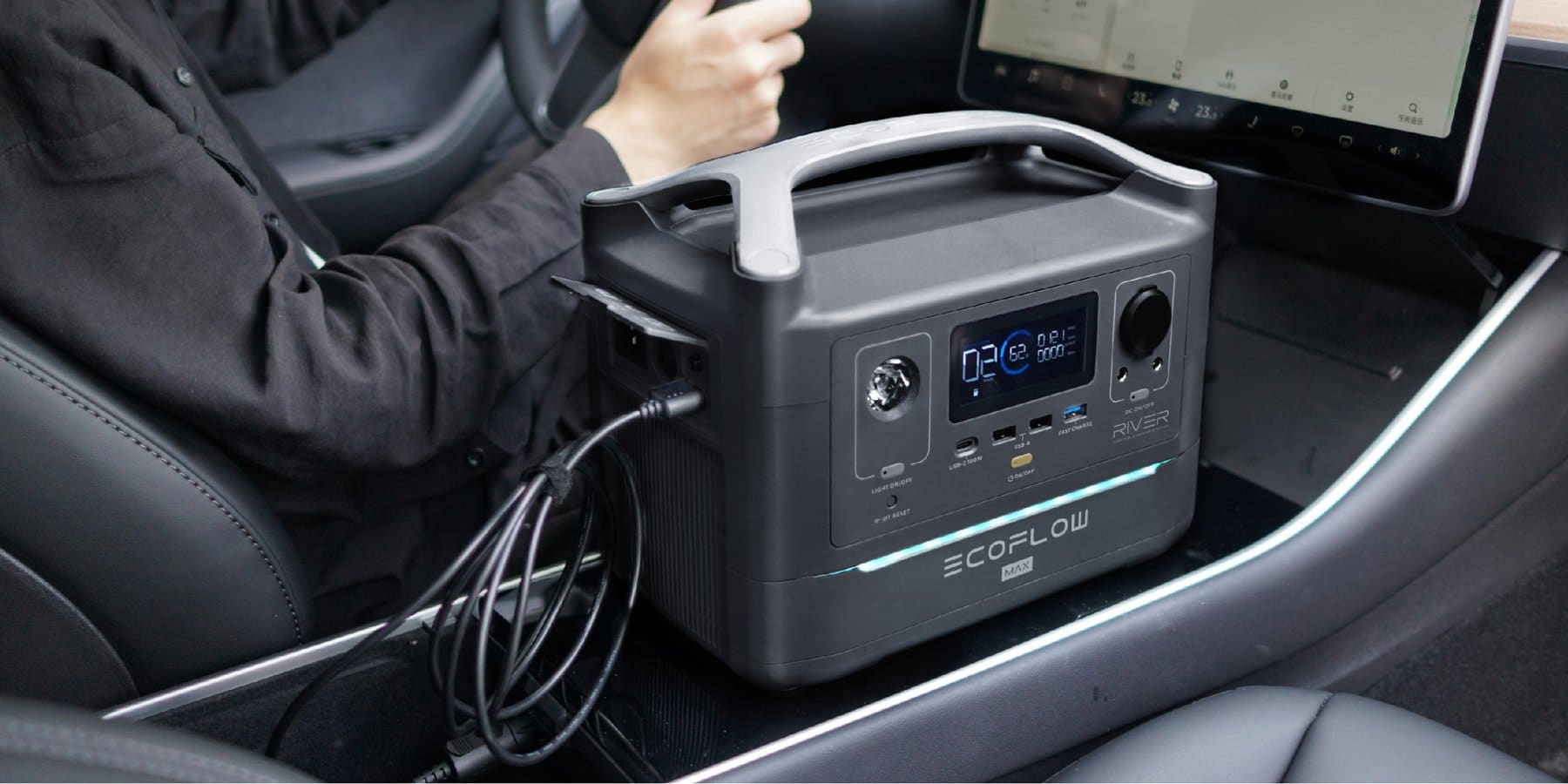 Wall outlet
Plug into any standard AC wall outlet to fast charge from 0-80% in under 1 hour with X-Stream charging.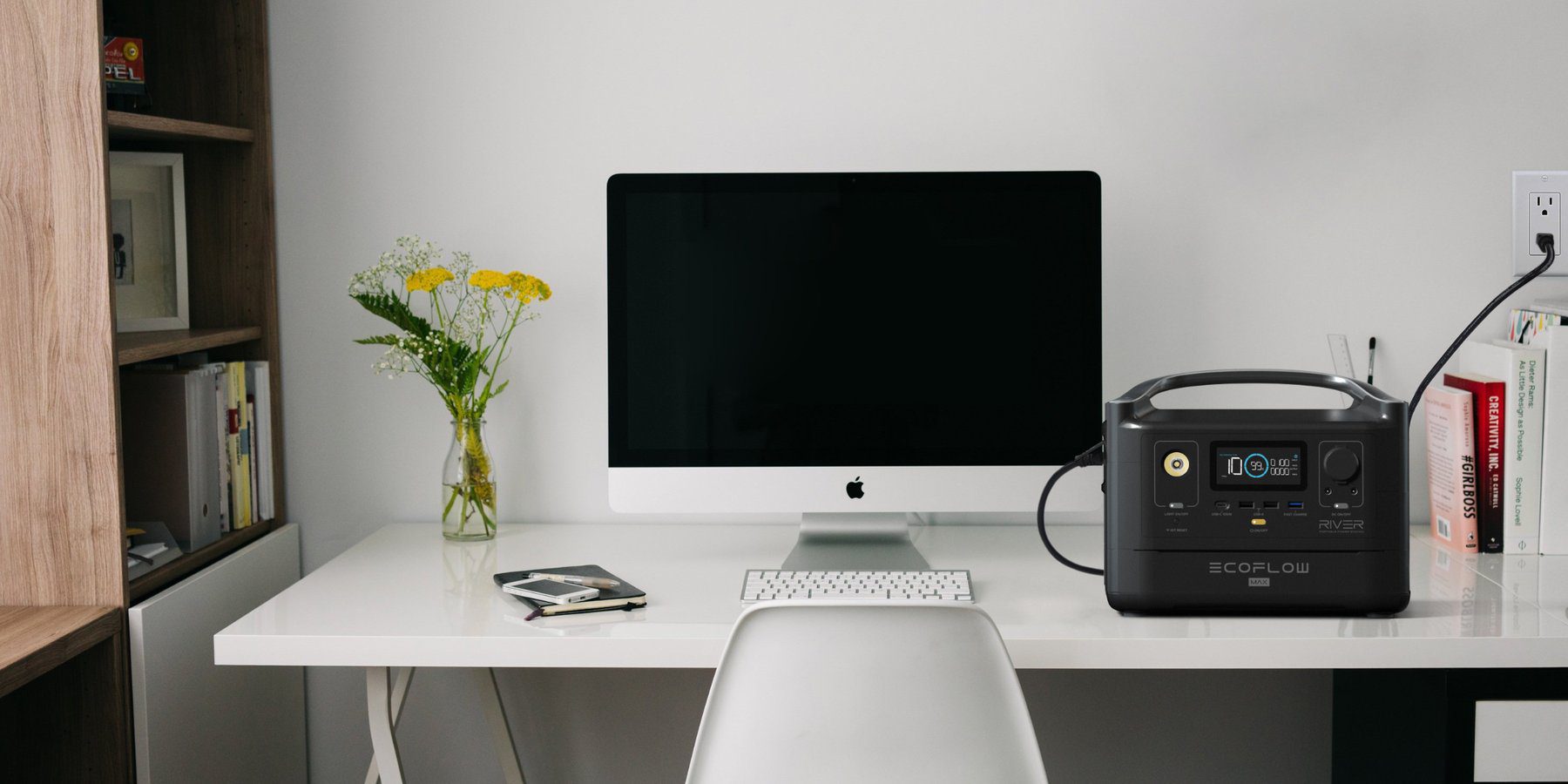 What's in the box