EcoFlow DELTA is a battery generator designed so you can take power anywhere. With a huge 1260Wh capacity you'll be ready for blackouts, camping, or even DIY work with a hefty 1800W output.




DELTA has a huge 1260Wh capacity that keeps your home devices fully charged during power outages and emergencies.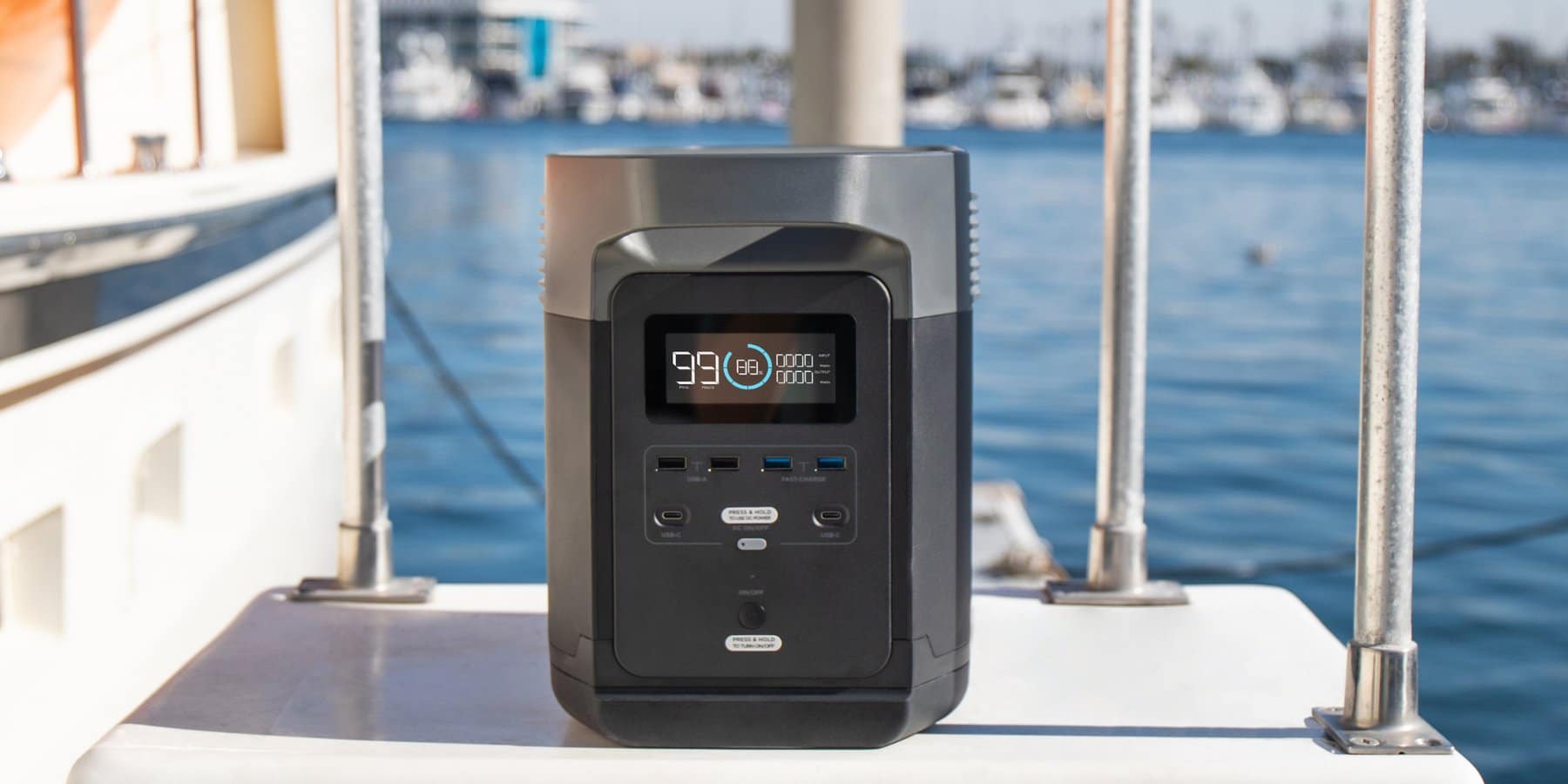 The world's fastest charging portable power stations
EcoFlow have the world's fastest charging power stations. DELTA charges from 0-80% in under an hour, giving you a quick boost of power even during the worst situations.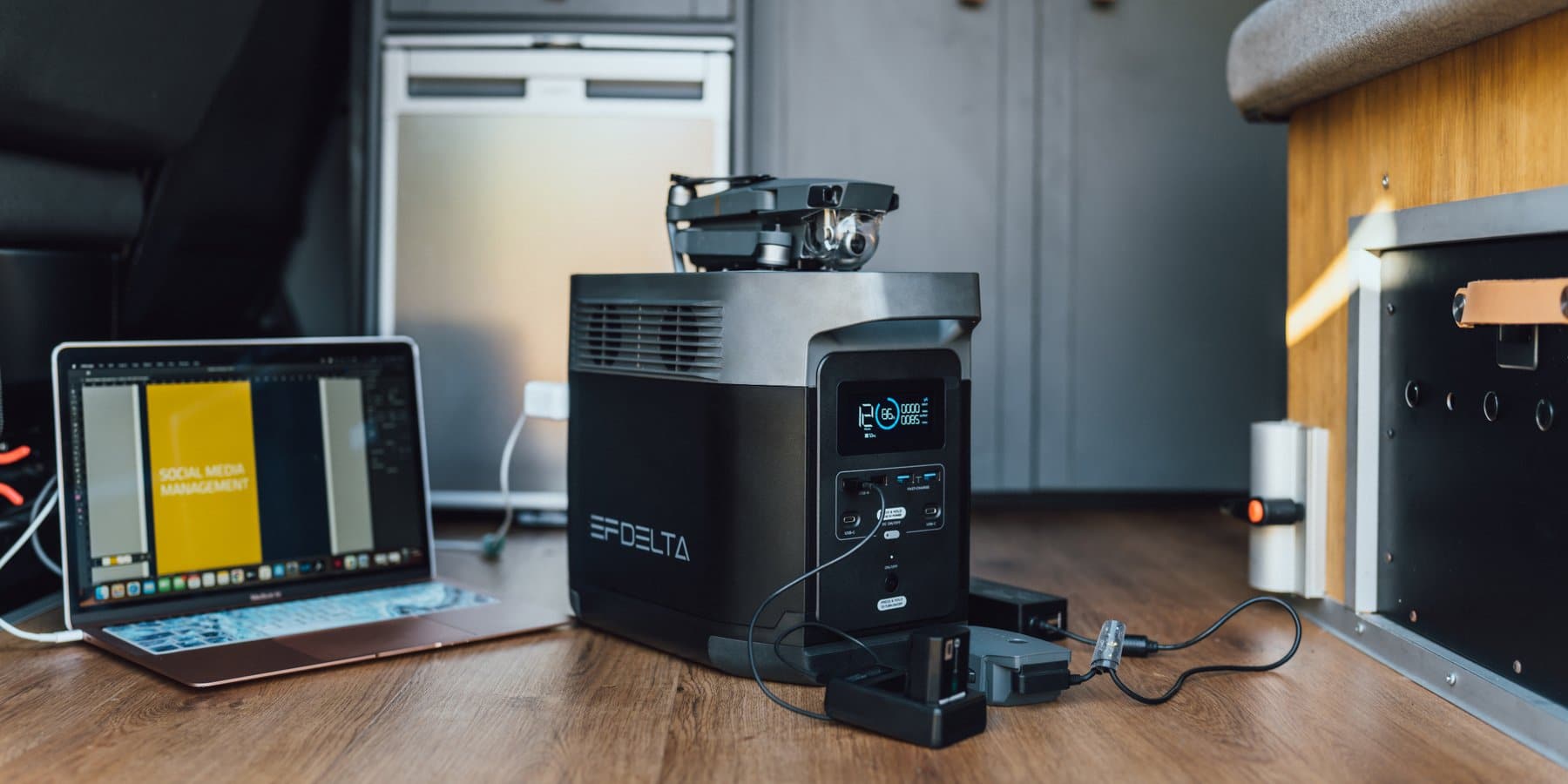 Power your essential devices
A 1800W output is enough to power all your essential gear. It can even handle heavy-duty DIY tools for your work. With 4x AC outlets, you can even power multiple devices.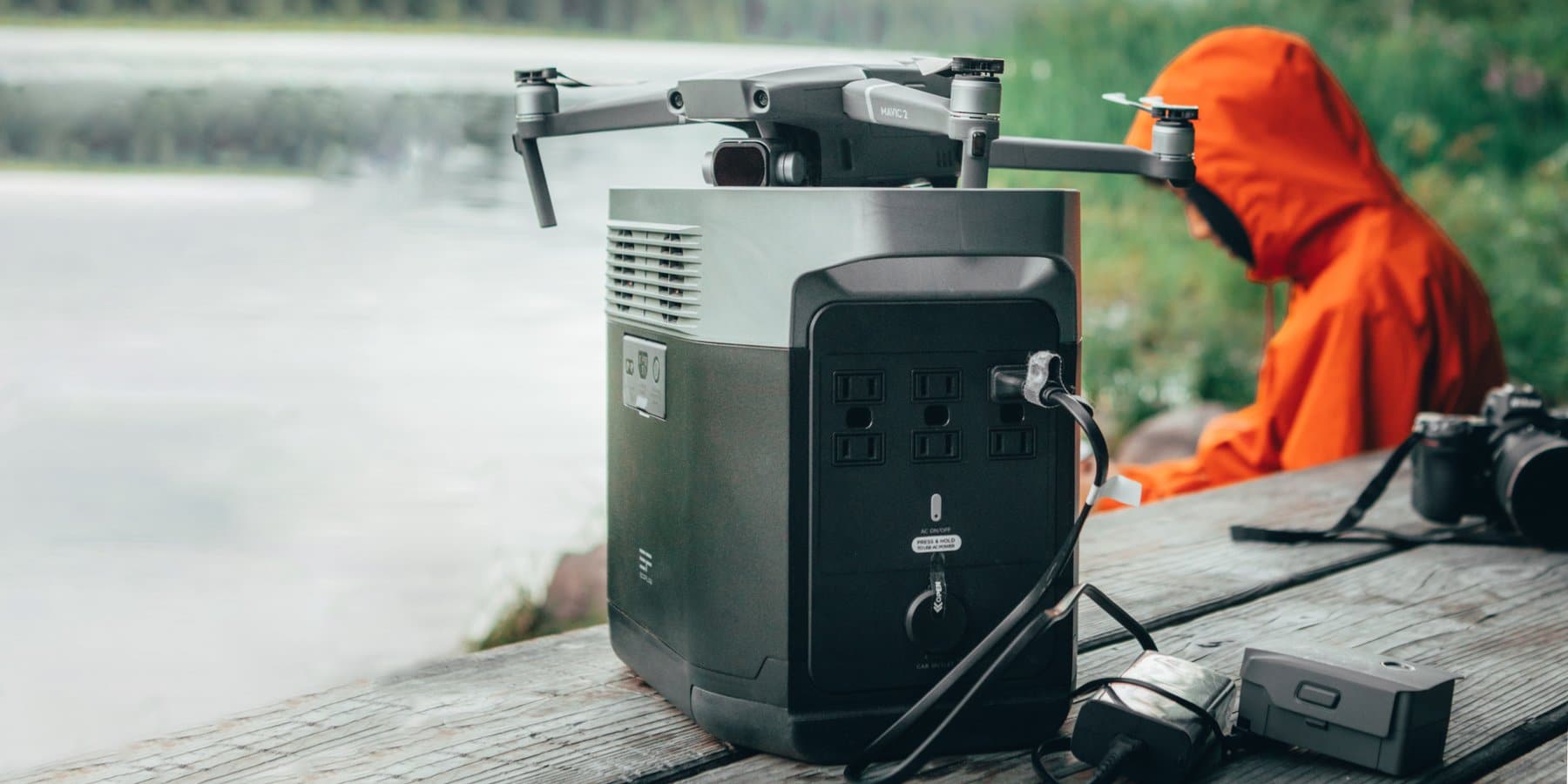 One device to rule them all
DELTA is a portable 240v power supply with all the ports you'd ever need. DELTA sports DC and USB outlets too. With all that combines, you can power up to 11 devices at once. Blackouts don't seem so bad now eh?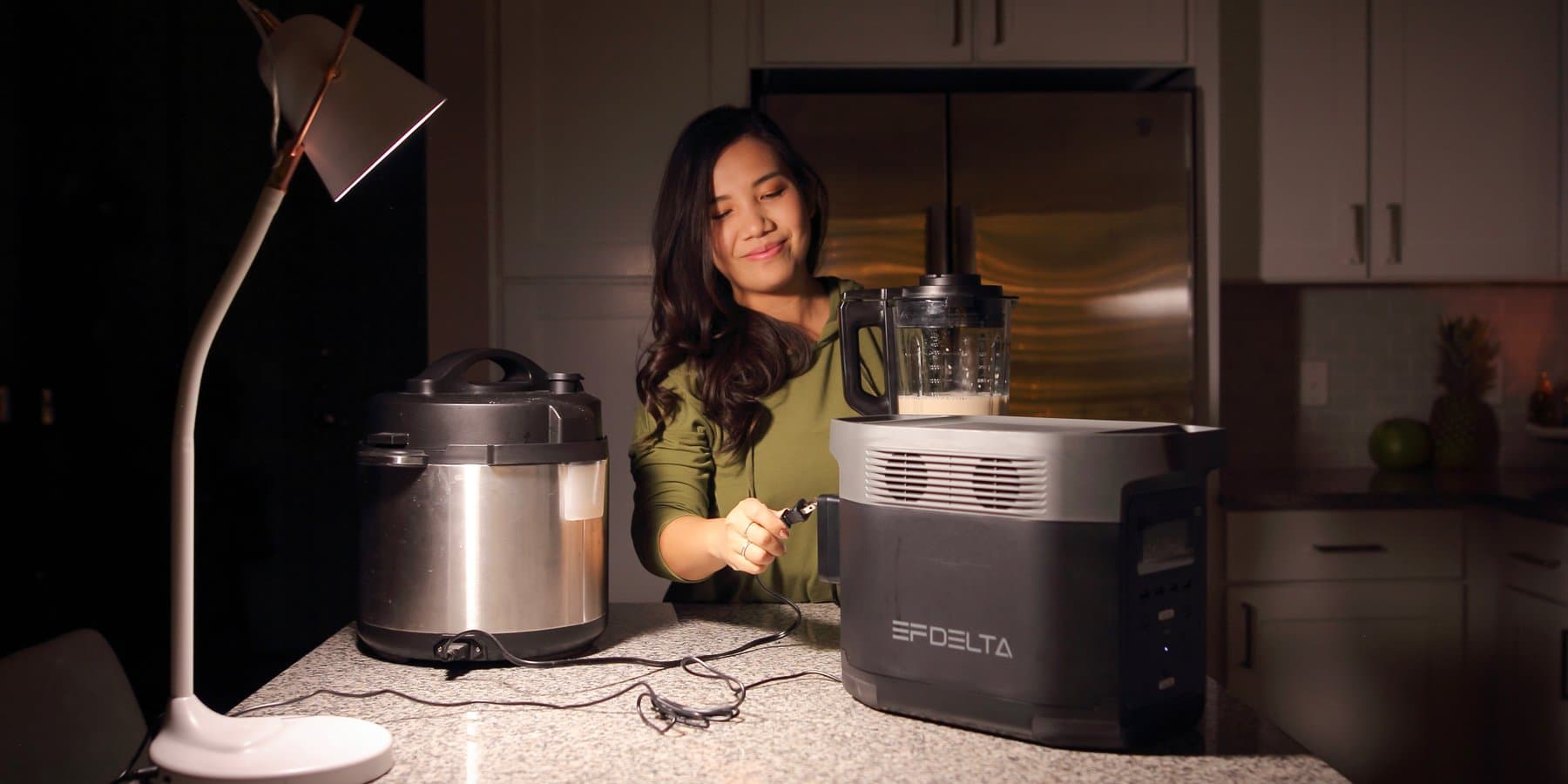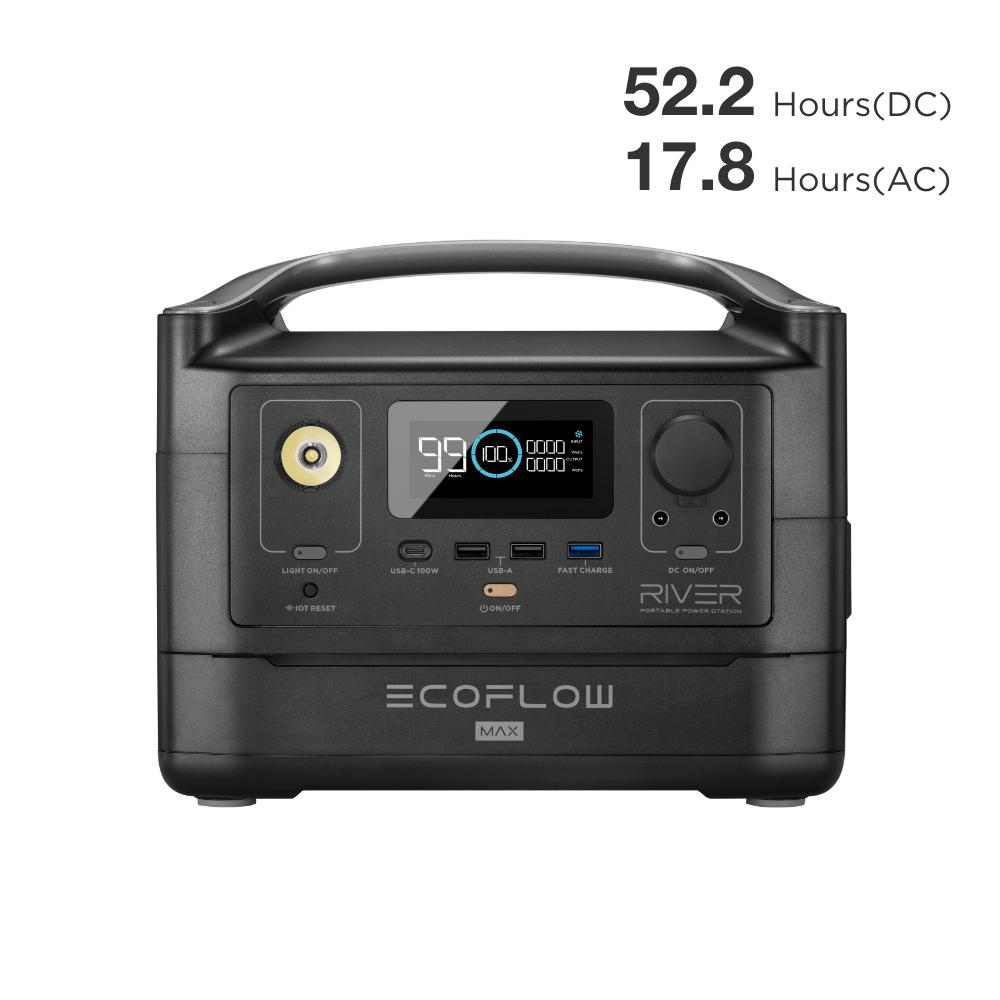 Light 10W
112 Hours (DC) 36 Hours (AC)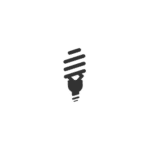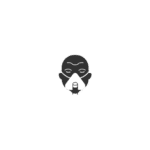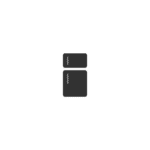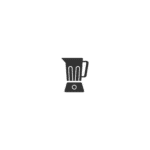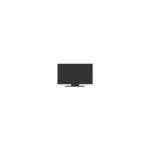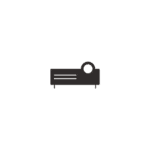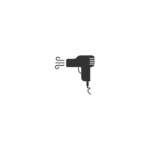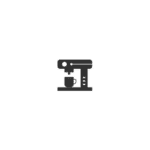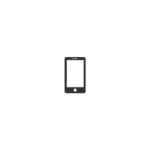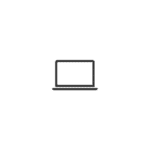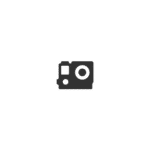 Electric Frying Pan 1200W (AC)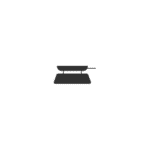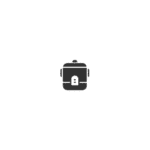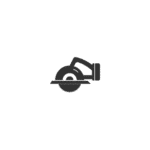 Air Conditioner 1800W (AC)

Electric Hammer 1260W (AC)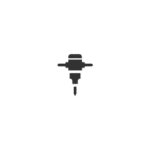 Electric Drill 1080W (AC)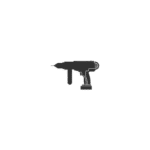 Cutting Machine 1100W (AC)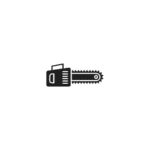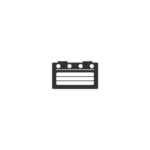 Electric Grill 1150W (AC)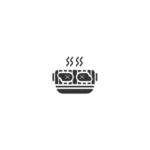 Three easy ways to charge
Solar charging
Harness the power of the sun by connecting DELTA to three 160W solar panels to fully charge in just 3.5-7 hours. Alternatively, you can connect DELTA to four 110W solar panels to fully charge in 4-8 hours.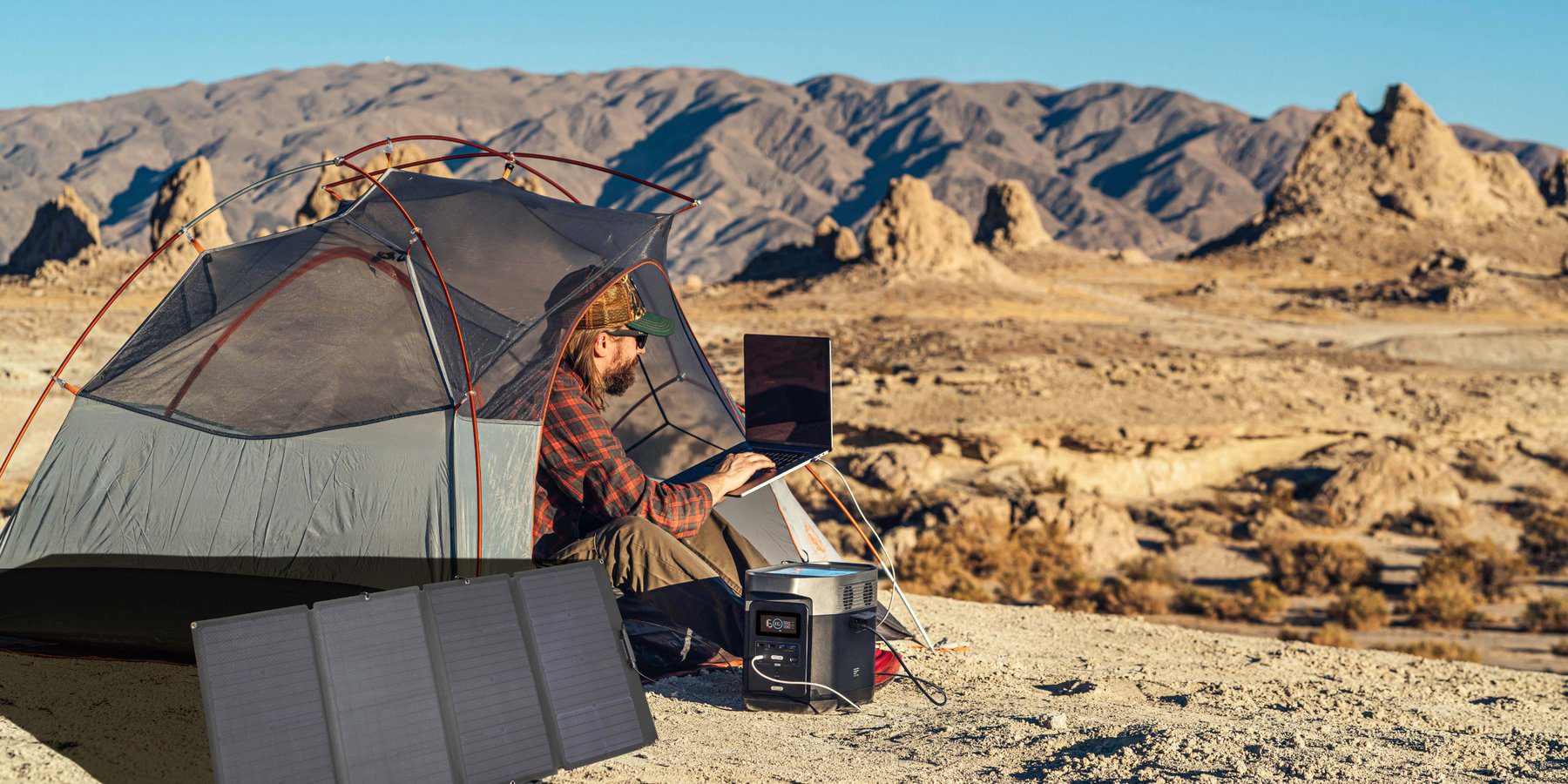 Car charging
Heading on a long road trip? DELTA can be charged in 13.5 hours using a car adaptor.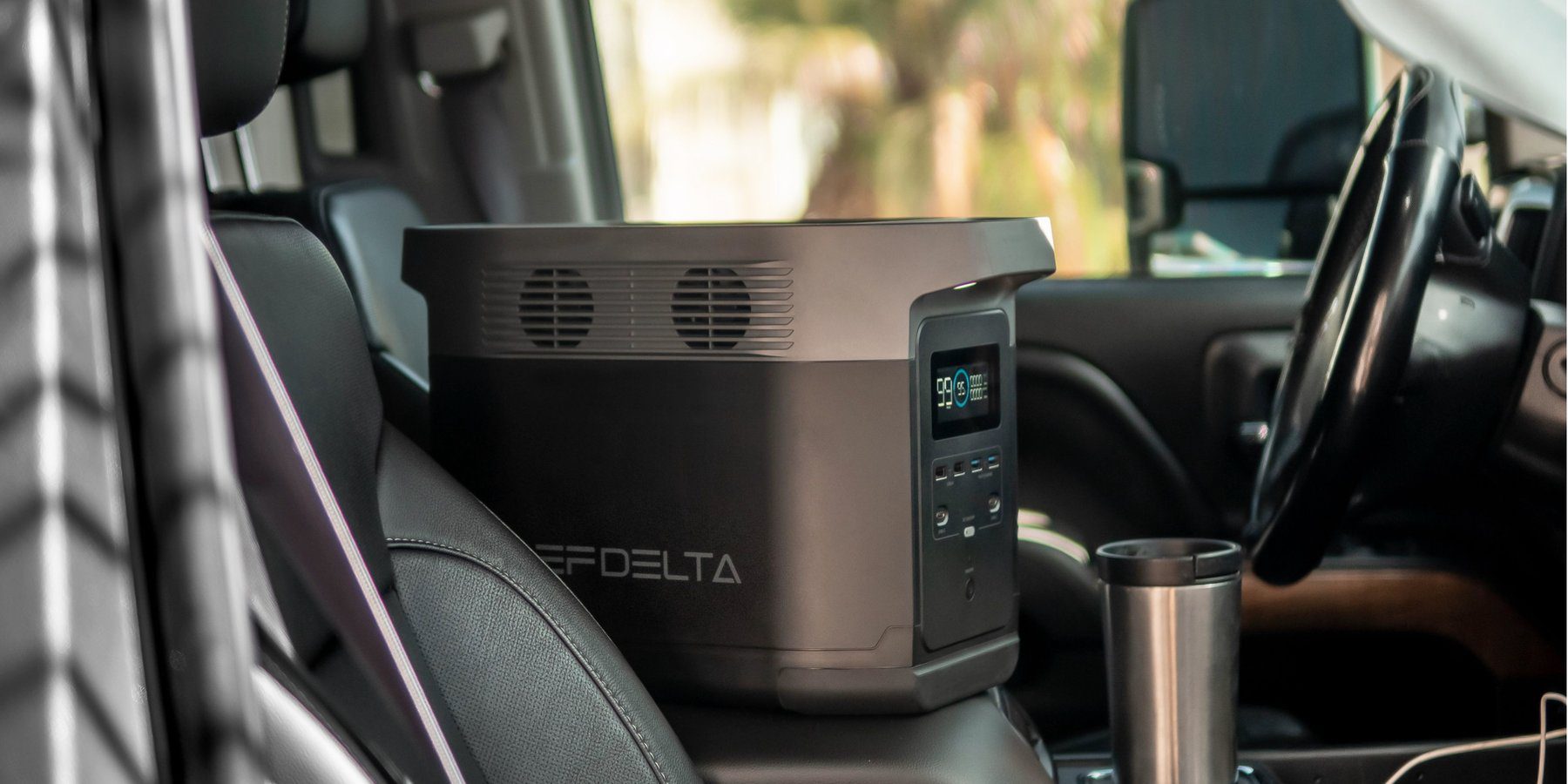 Wall outlet
Get a full charge in a record-breaking 1.6 hour via a standard AC wall outlet. All thanks to EcoFlow's X-Stream technology.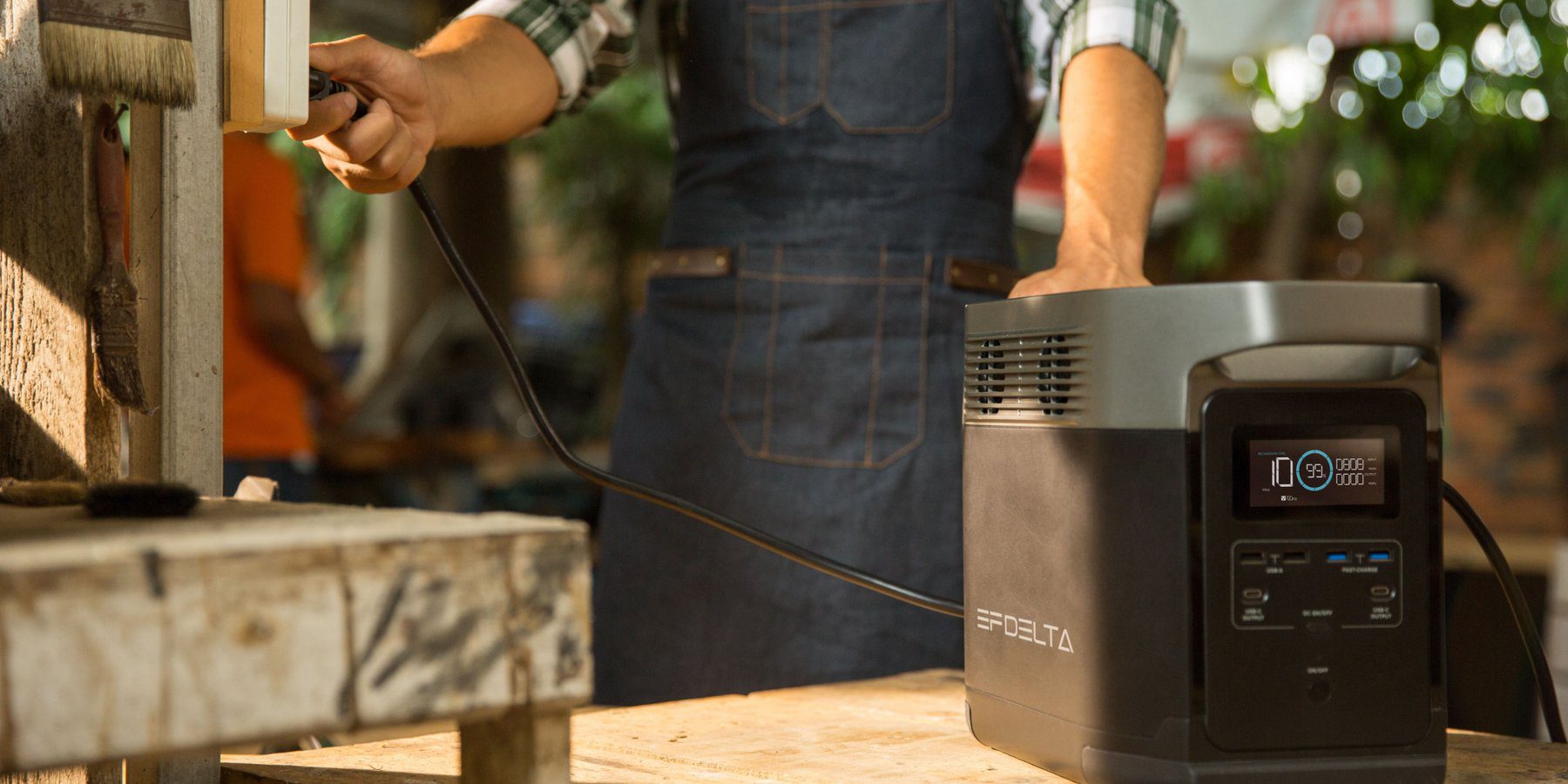 What's in the box